Week 1
At long last we have acheived our dream - a Staubach litter of our own from our Norwegian male Geilo!!! On Sunday 27th March 2011 Steffi gave birth naturally to a huge litter of 12, there were 7 male's and 5 female's unfortunatly the 12th puppy was born dead., More news and pictures to follow here and on Geilo's Litters page..
Litter 12 - Dale Gudbrand's C-Geilo ZaLa at Staubach (Nor Imp) x Gwen-Stefani von Bernice Love at Staubach (Ger Imp)

What is this?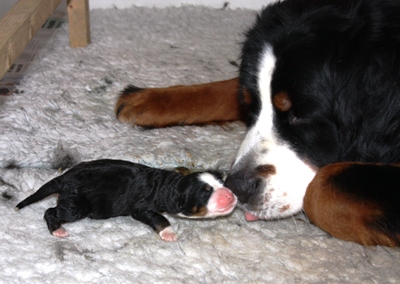 Hi Mum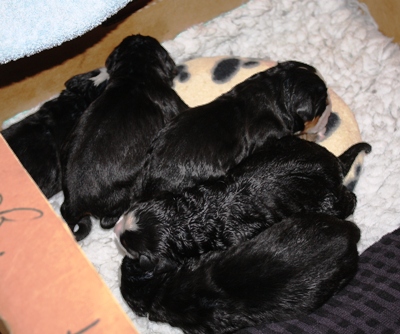 5 of the new born puppies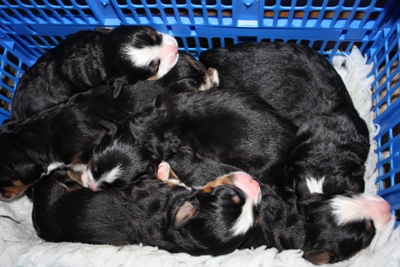 Basket of puppies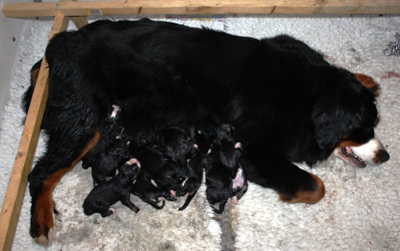 All Eleven - 6 Males 5 females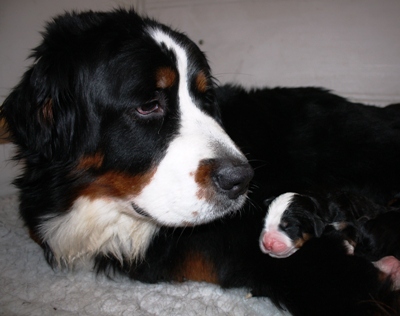 Not you again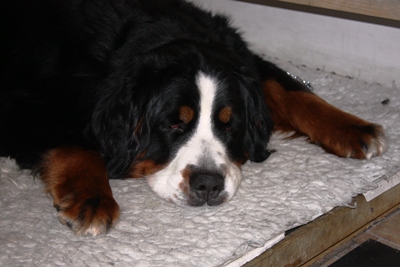 I'm tired now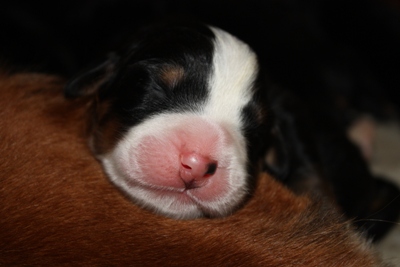 So am I!!
30th March 2011 - 3 days old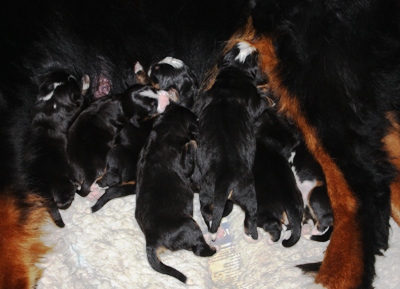 8 of the puppies feeding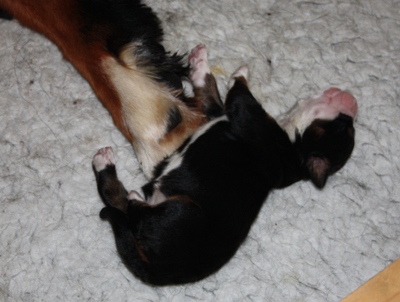 Don't kick me mam I'm only small!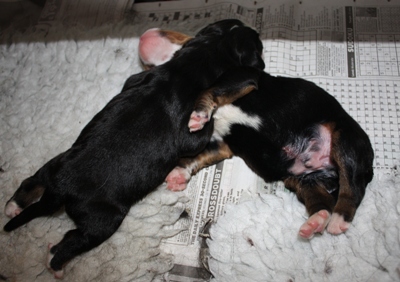 Soduko Experts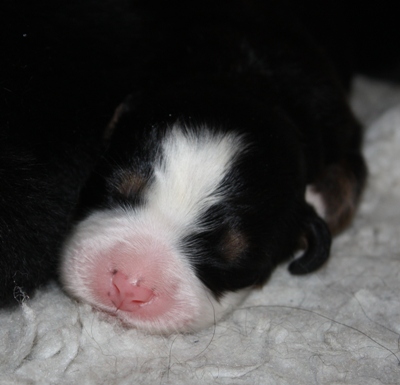 Female 3 days old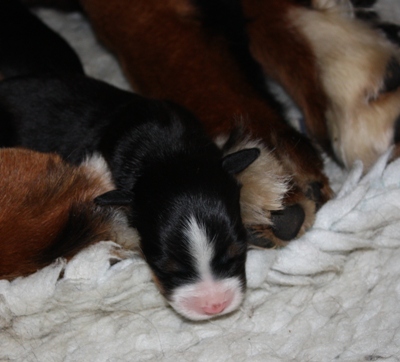 Smallest female - Little Pia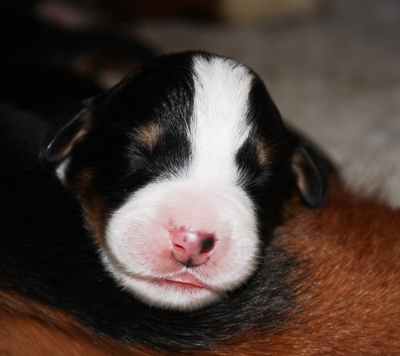 Nose already turning black - 3 days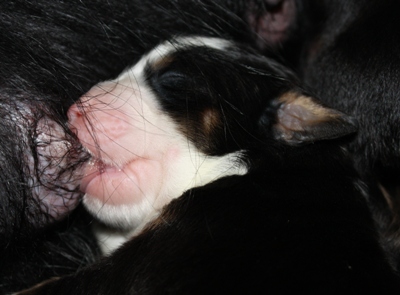 Feeding time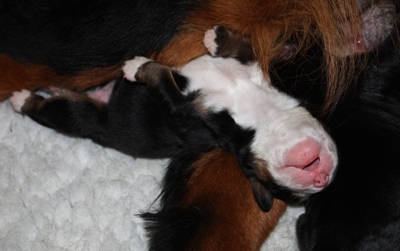 Oh I'm full now!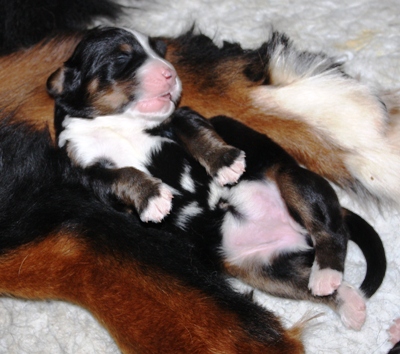 So am I!!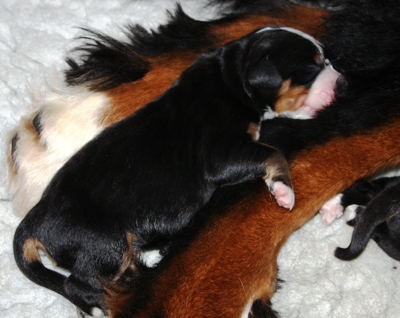 Time to sleep before starting all over again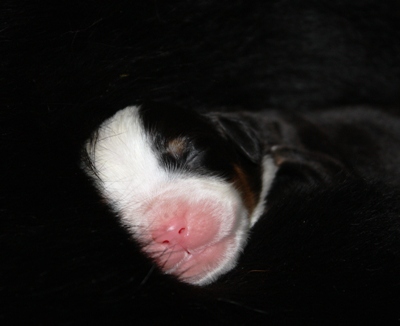 Sleeping time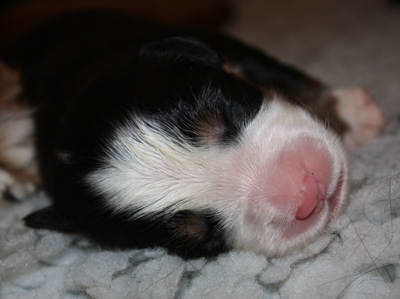 me too - sweet dreams
31st March 2011 - Day 4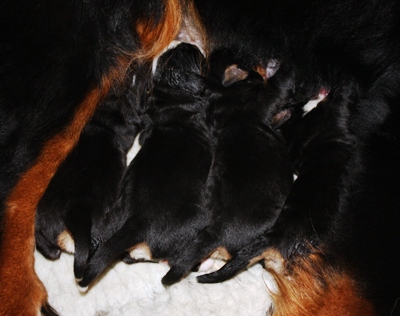 4 puppies feeding today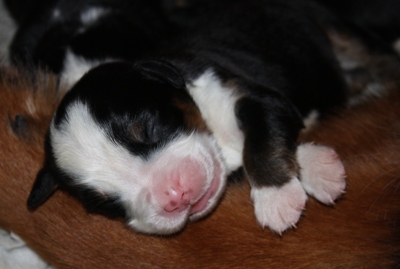 4 days old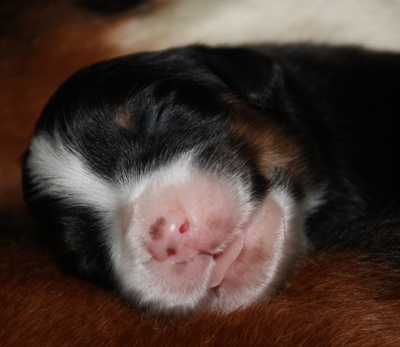 4 days old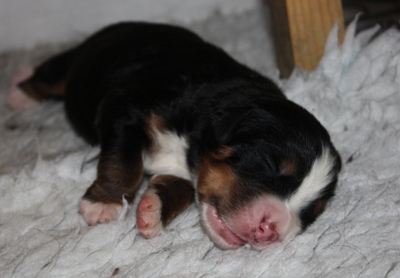 4 days old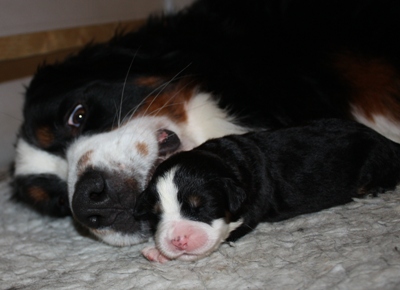 Me and my Mam
1st Apil - Day 5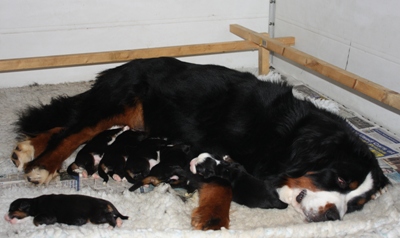 Feeding time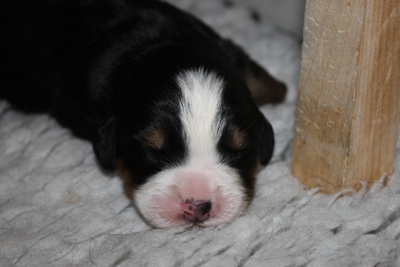 We are now almost at the end of Week 1 and I am sure that the photographs will become
more interesting in the days to come.
2nd April - Day 6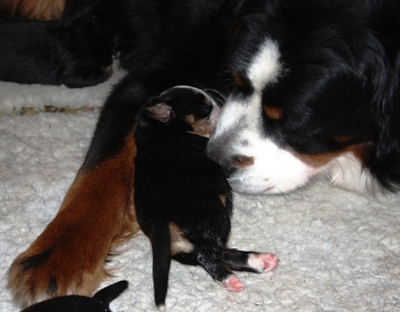 Bath Time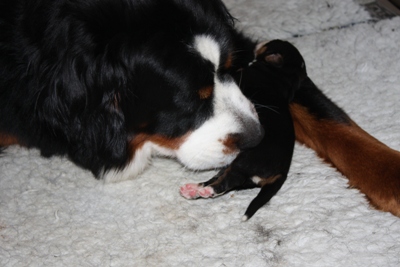 Bath Time