Week 5
Sunday 24th April 2011
The puppies are 4 weeks old today.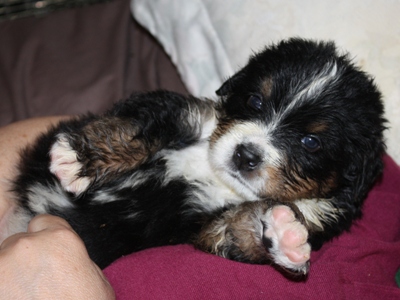 The puppies are so laid back, they love to lay with you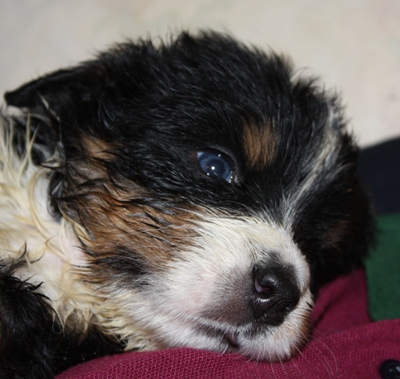 either on your chest or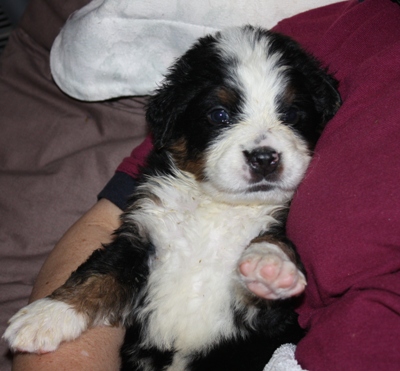 on their backs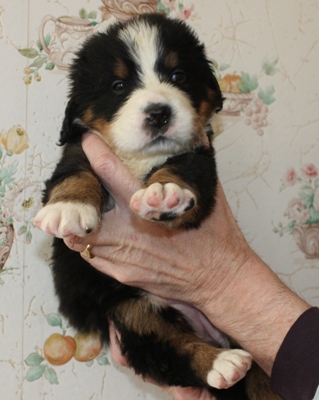 Female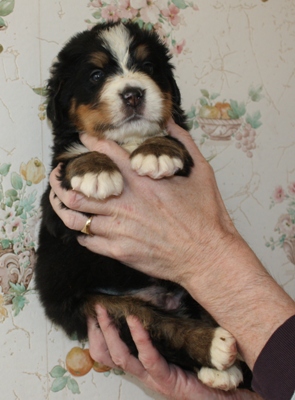 Male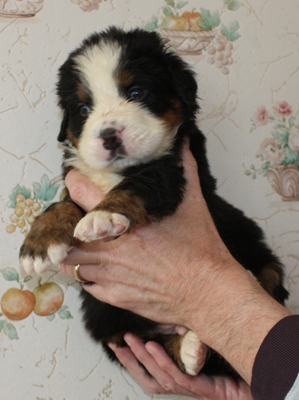 Male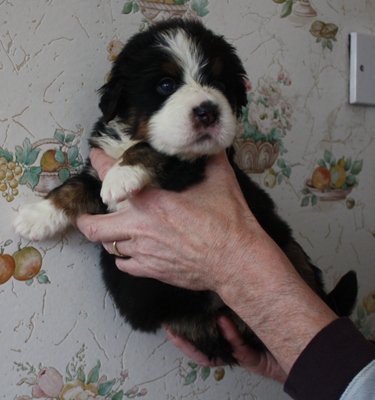 Female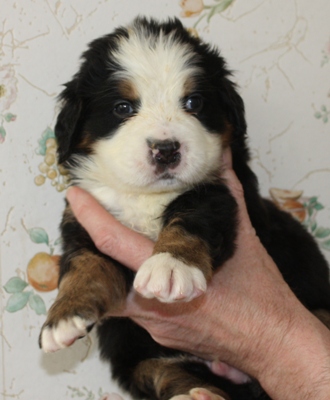 Male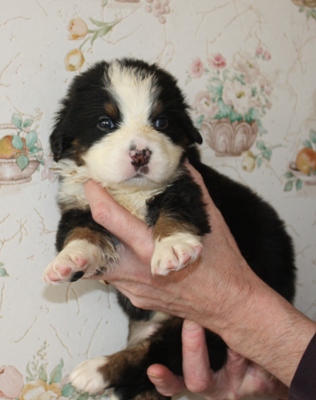 Female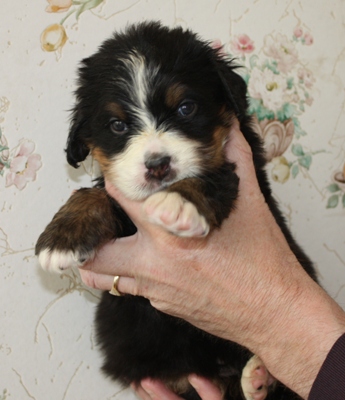 Female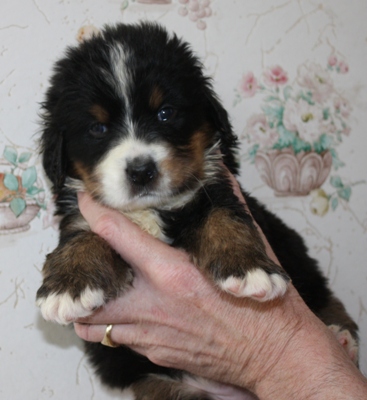 Female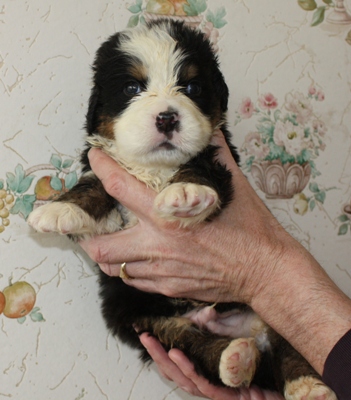 Male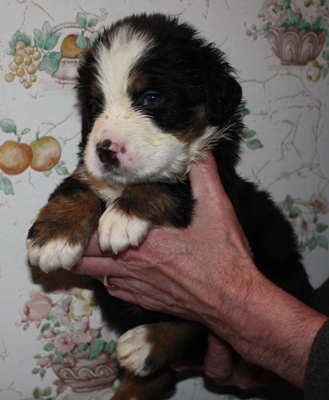 Male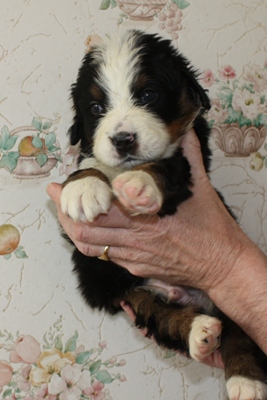 Male
Tuesday 26th April 2011
The puppies have really changed in the last two days. They are now having soaked Beta puppy 3 times a day and one treat of either rice pudding, scrambled eggs, weetabix and milk or brown bread, yoghurt, honey and goats milk!! They eat better than we do - tonight they have had minced chicken added to their Beta.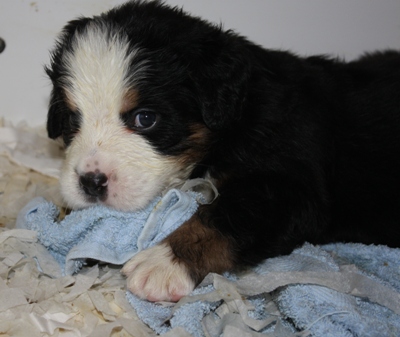 Male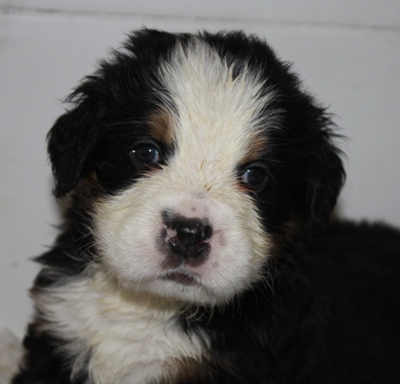 Male - the same one as above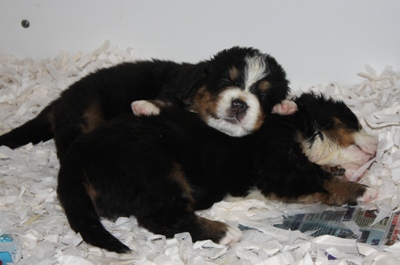 This is a nice pillow!!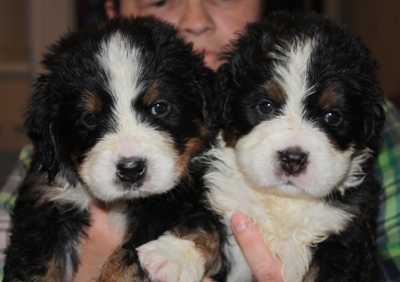 Two Females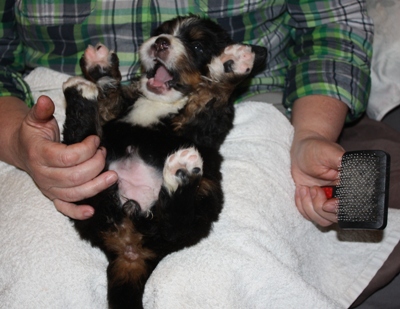 Dark faced little girl getting brushed prior to a photo call!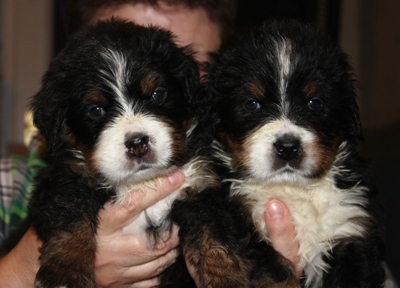 2 Females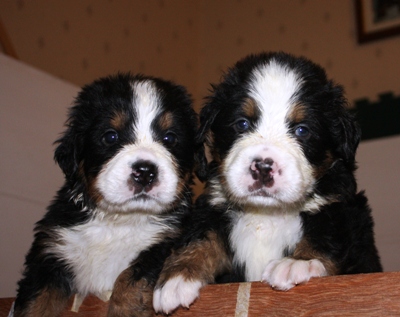 Female - Male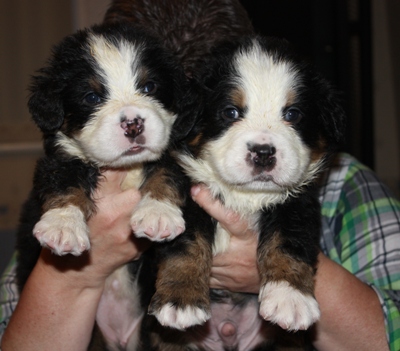 Female - Male
Thursday 28th April 2011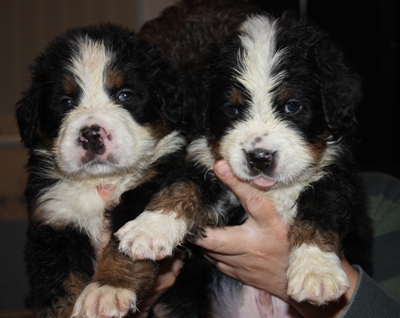 2 Males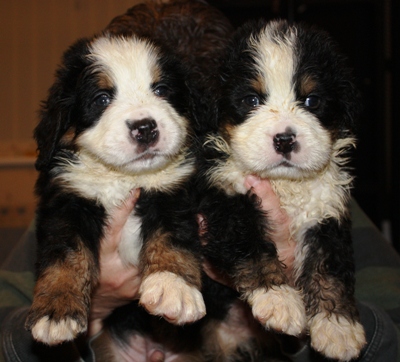 2 Males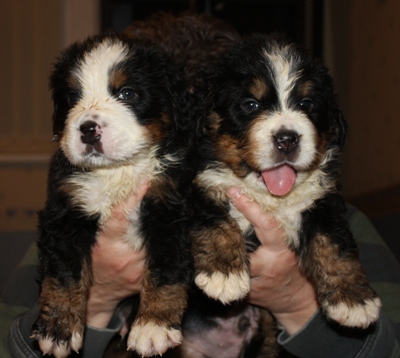 2 Males