Week 10
Sunday 29th May
The puppies are 9 weeks old today. We still have 4 puppies, Johann and Jenta and Mabel who goes to her new home today and Jasmine who goes on Friday.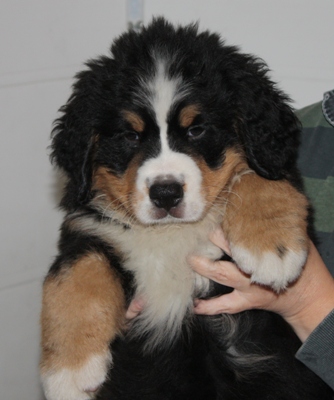 Johann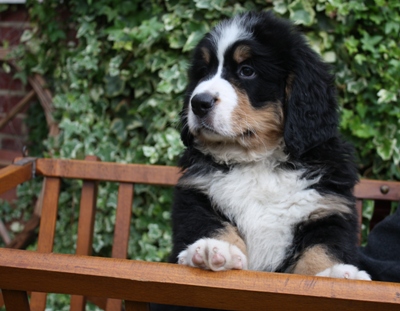 Johann in the cart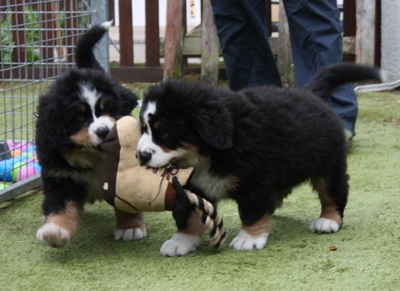 Johann and Jenta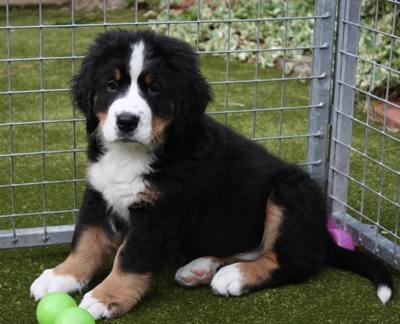 Jasmine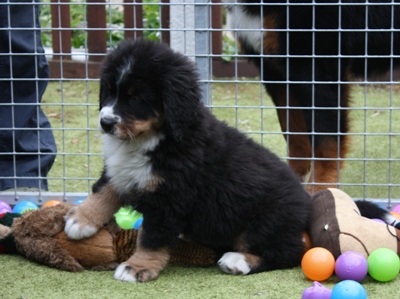 Mabel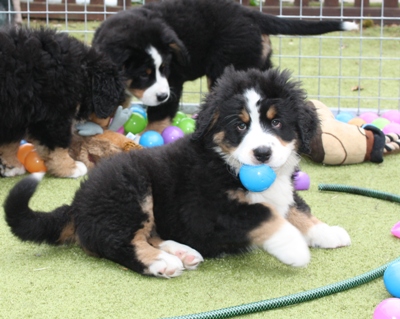 Jenta
Mabel left us today for her new home in Hull, Martin and John have a puppy from one of Geilo's previous litters.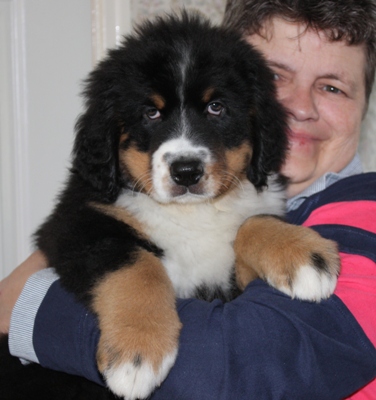 Mabel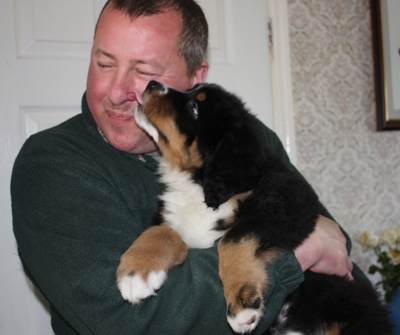 Mabel and Martin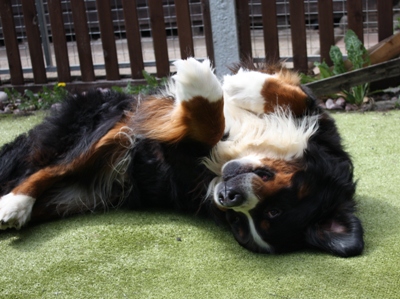 Geilo - thank goodness they have nearly all gone!!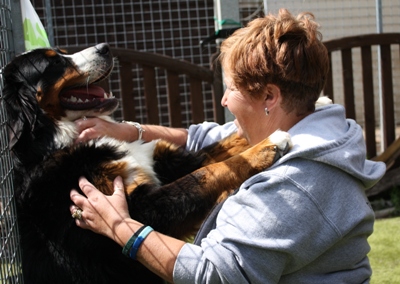 Freya and Rubys mum
Friday 3rd June
Today the last puppy, Jasmine, left for her new home she is going to a family who have a Geilo daughter from one of his previous litters. Life will return to something like normal now in the Staubach house, however I don't think it will be quiet!!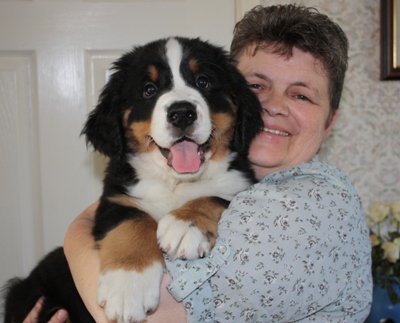 JJ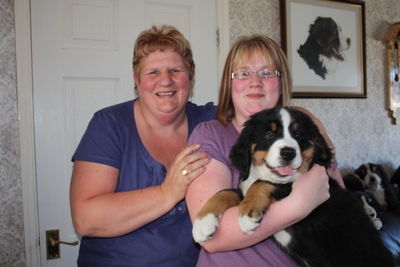 now Jasmine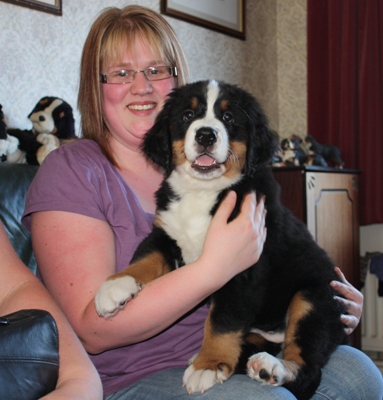 are we ready to go yet?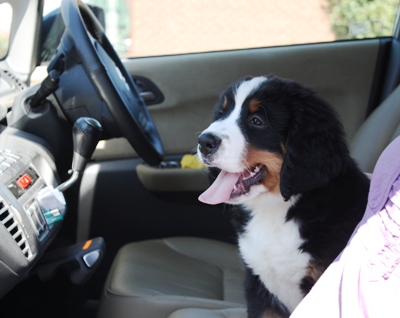 get the air conditioning on and let's be off!!
Yesterday we received a beautiful bouquet of Flowers from Merlins owners Lynn and Derek Scott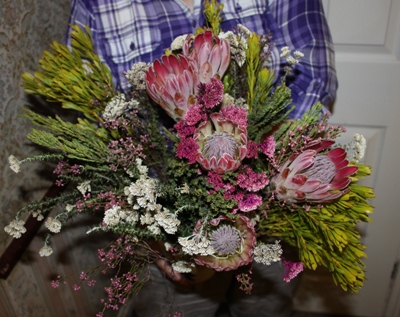 with a note attached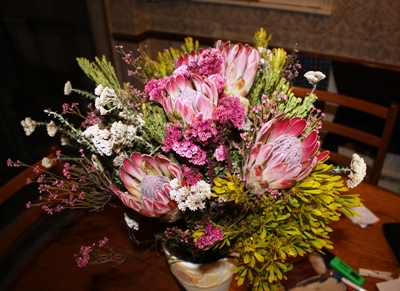 "Thank you for our wonderful little boy. He is the perfect addition to our family"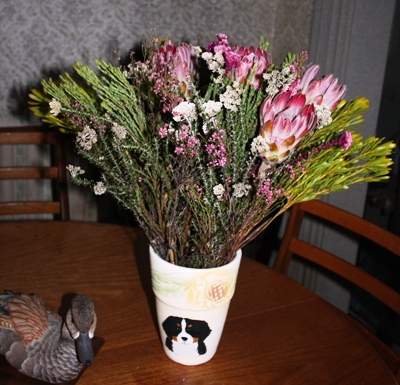 Gestures like this make it all worthwhile.