FROM 6 MONTHS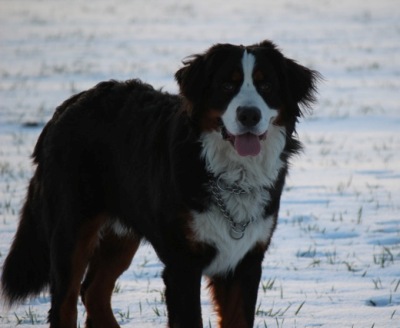 Merlin 10 months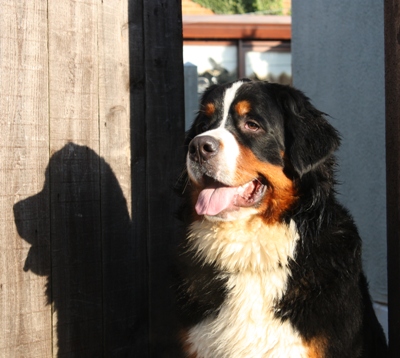 Johann 9 months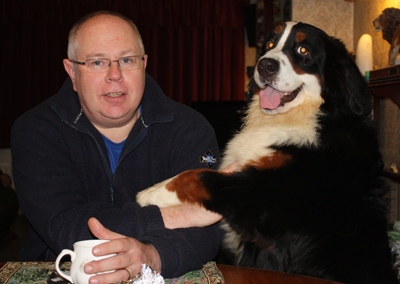 Our friend Grahame with Jenta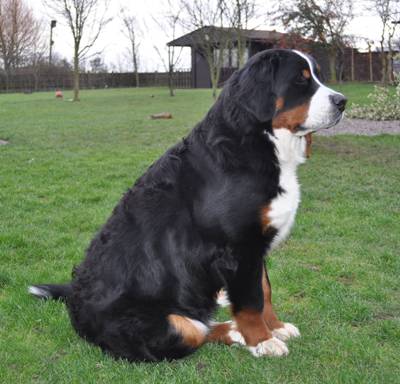 Jasmine - 9 months old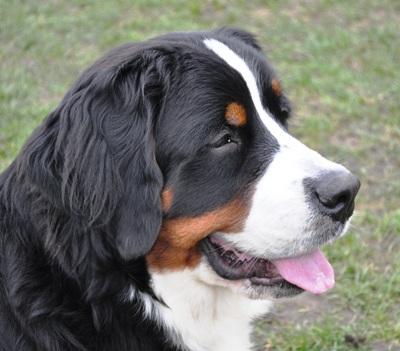 Jasmine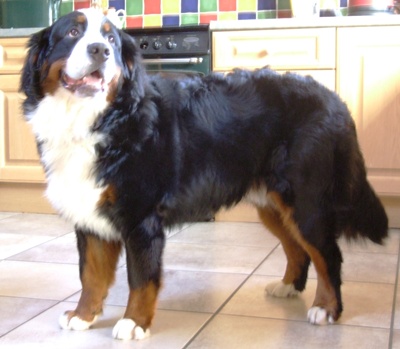 Odin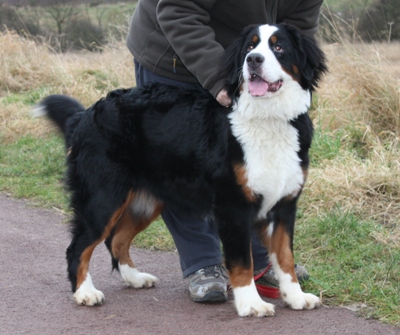 Ruby - 9 months old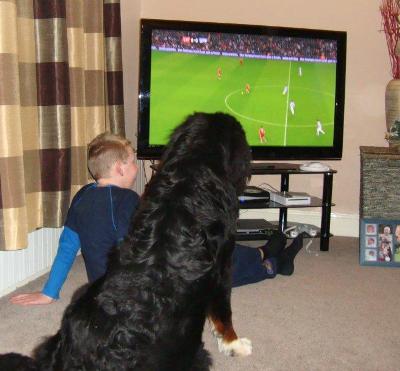 Josh and Zak watching Liverpool play!!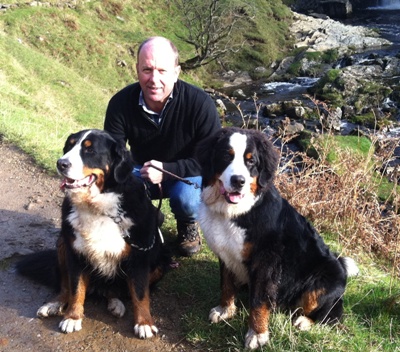 Misha, Chris and Yogi November 2011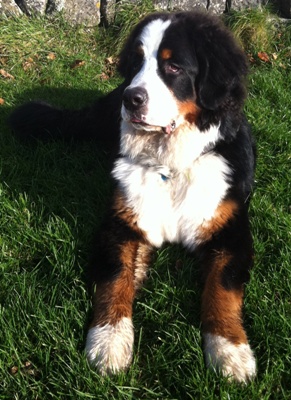 Yogi November 2011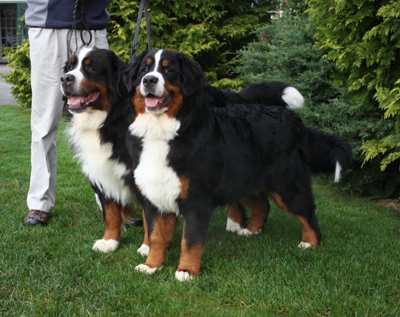 Geilo and Johann - 7.5 months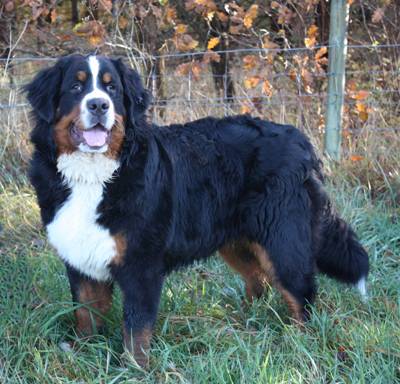 Johann - 7 months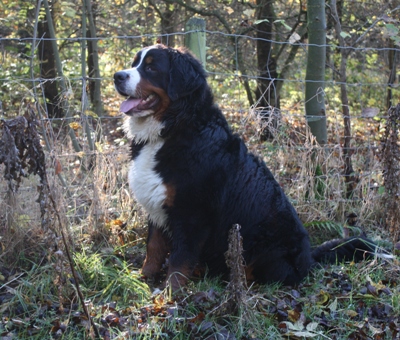 Johann - 7 months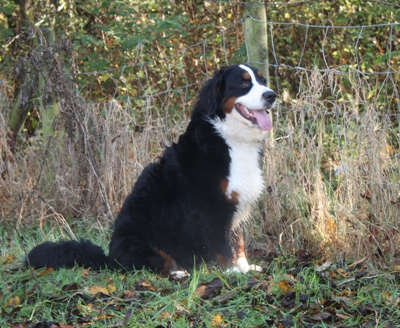 Jenta - 7 months
The puppies are 6 months old on the 27th September 2011 - it is hard to believe the time has passed so quickly. Johann and Jenta go to their first show at Driffield at 6months 2days.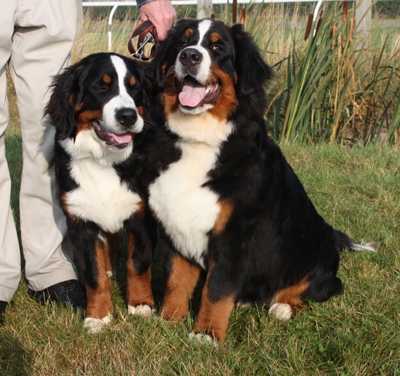 Jasmin and Johann - 6 months 2days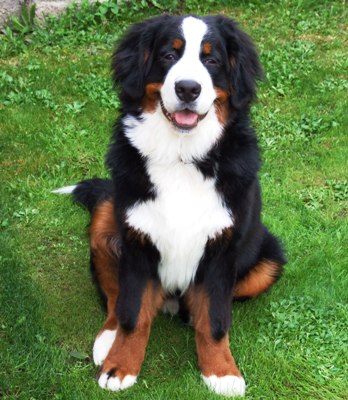 Odin 6 months
Jura with her Dad Geilo and Merlin her brother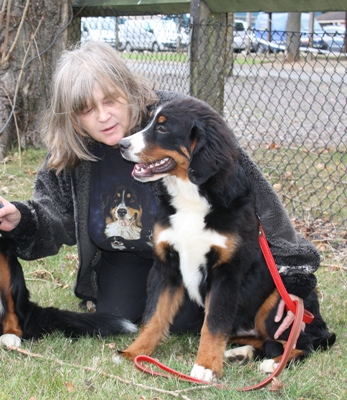 Jura with her mum Jackie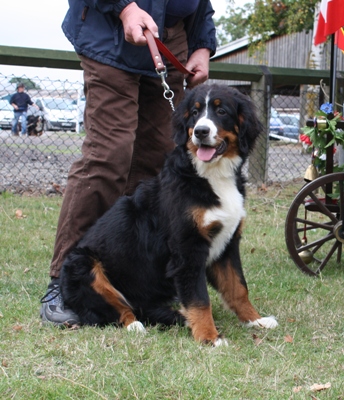 Jura 6 months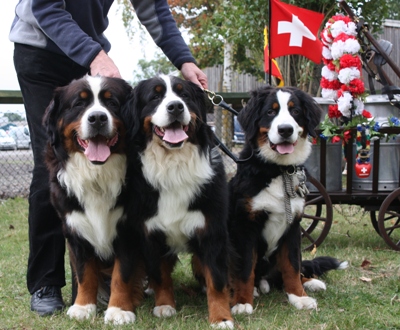 Merlin on right, with his Dad Geilo and his half sister Elkie from Geilo's fist litter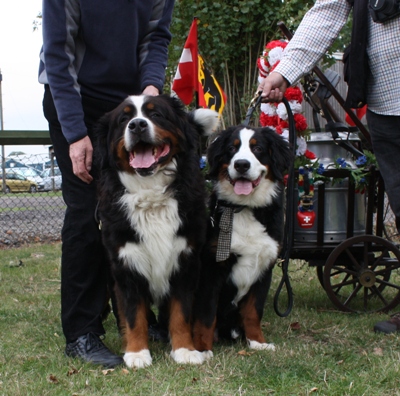 Merlin with Geilo
Merlin 6 months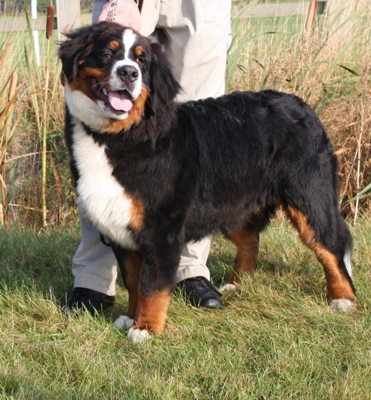 Johann - 6 months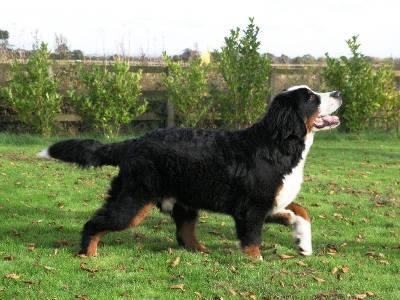 Zak - 6 months
Zak - 7 weeks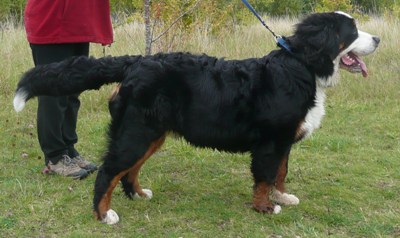 Lewis - 6 months old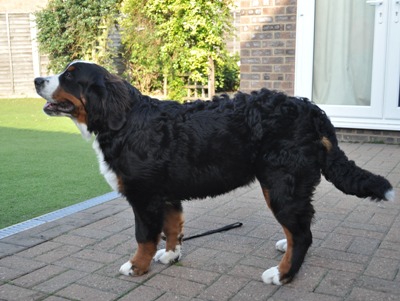 Jasmine - 6 months old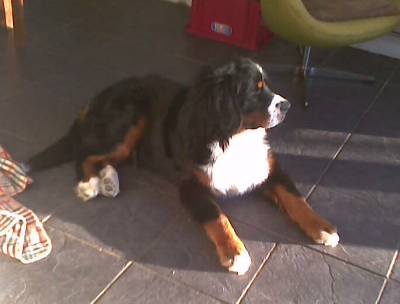 Mabel - 6 months old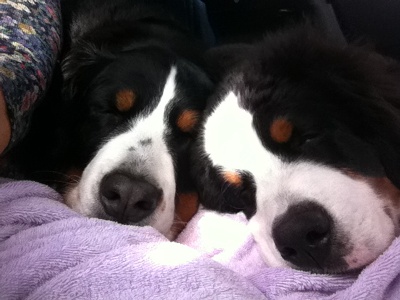 Misha and Yogi