1 Year old and Upwards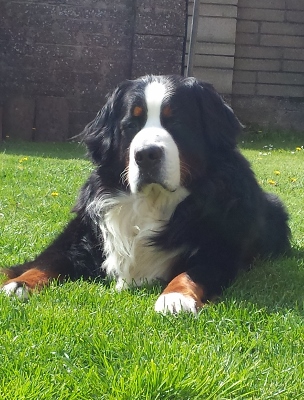 Odin relaxing in the sun
Odin getting ready for Summer!!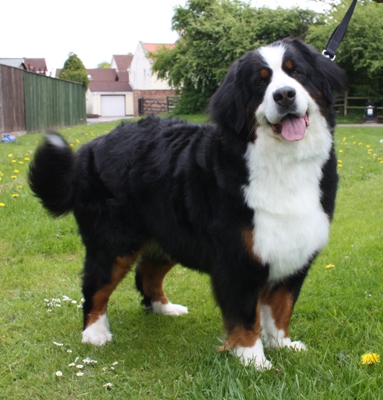 Ruby 2 years 2 months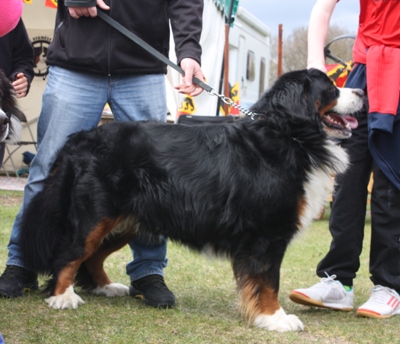 27th March 2013
2 years old today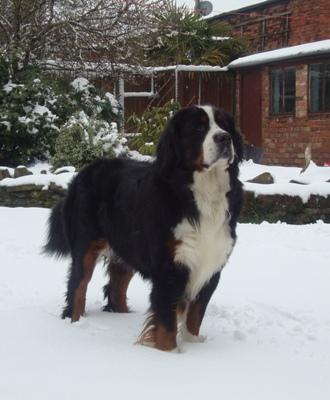 Zak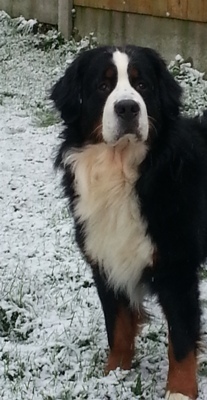 Odin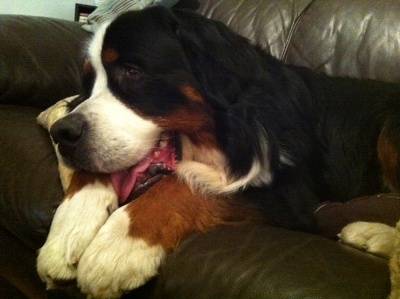 Yogi chilling out on the sofa!!!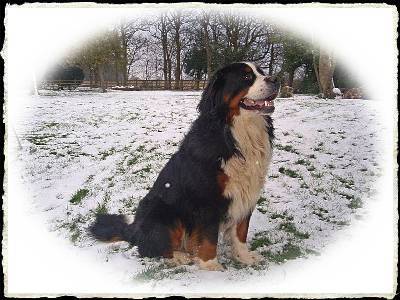 Zak January 2013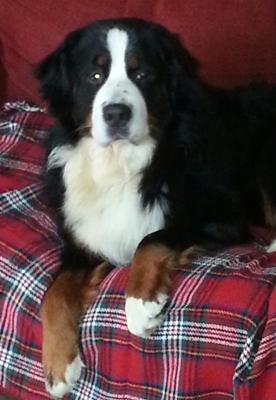 Odin December 2012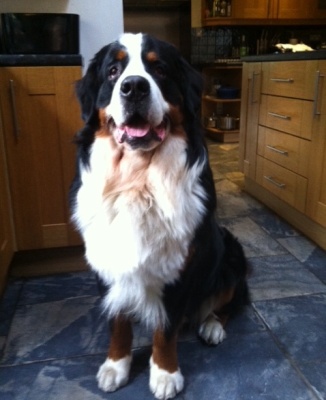 Yogi December 2012
Odin the Reindeer!!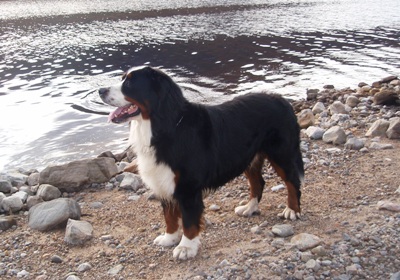 Zak on holiday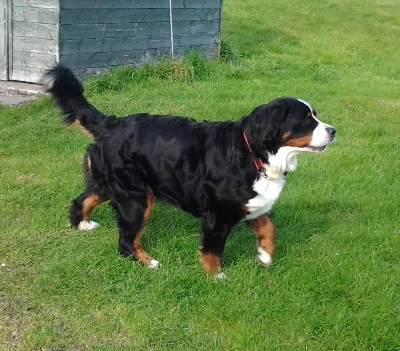 Jasmine (Staubach Jodi von der Wald) enjoying herself on holiday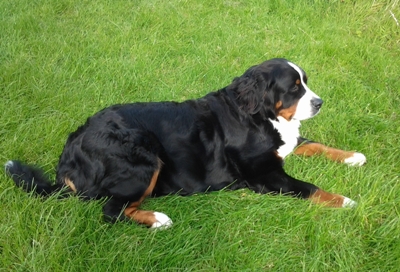 Jasmine relaxing on holiday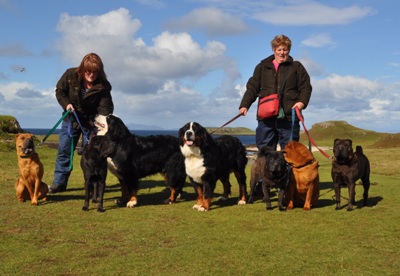 Jasmine on holiday with her family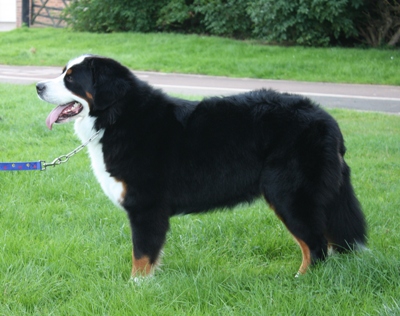 Ruby 17.5 months old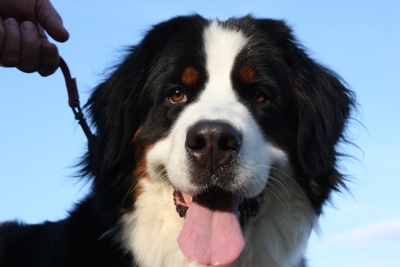 Ruby - 17 months old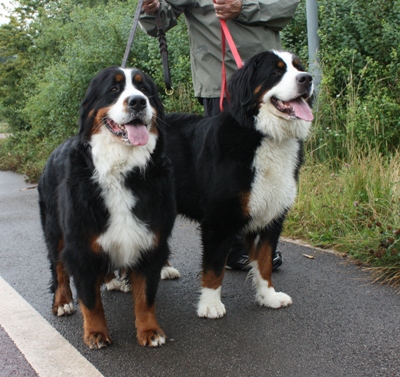 Steffi & Ruby (Mother and Daughter)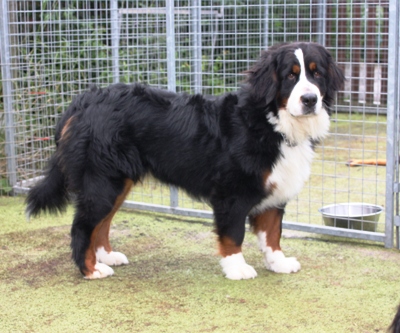 A bald Jenta!!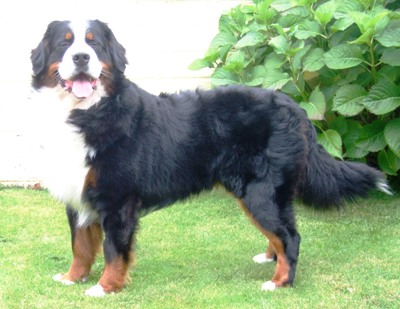 Odin (Staubach Jozef von der Wald) in Cork Ireland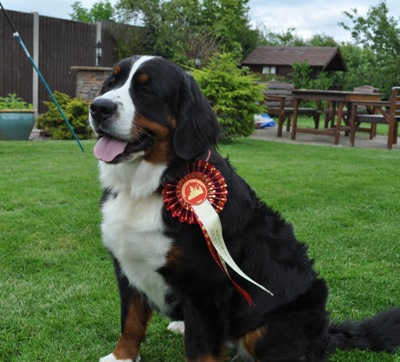 Jasmine - Staubach Jodi Von Der Wald
First Junior female, Windsor Championship Show, 28th June 2012
Judges Critique: 1st Watson's Staubach Jodi Von Der Wald. Feminine typy head developing. Dark eyes. Lovely rich tan. Good reach of neck. Broad deep chest. Well laid shoulders. Nice rounded rump. Low set tail. Moved well. (5 in class, 2 absent. Jasmine is now qualified for Crufts 2013)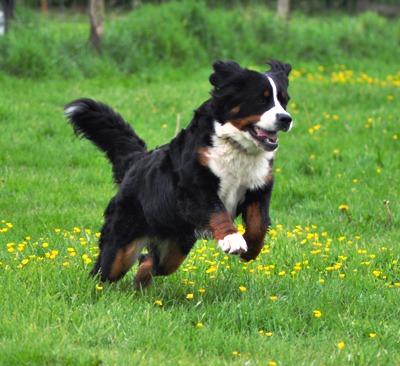 Jasmine
5th June 2012
We have received the following pictures of Odin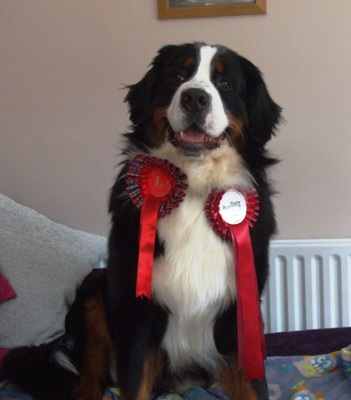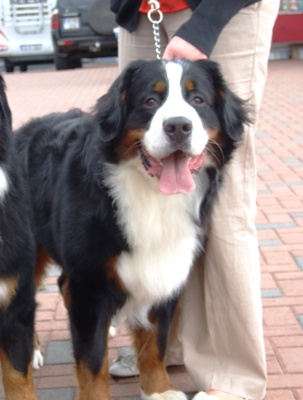 27th March 2012
We can't believe that 12 months have passed since the birth of Steffi and Geilo's litter.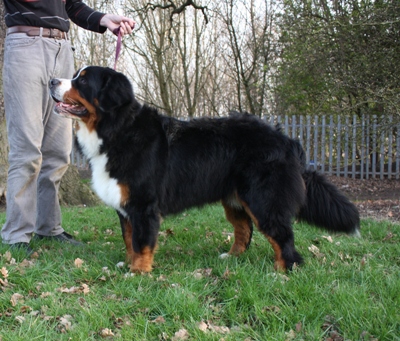 Johann, who of course stayed with us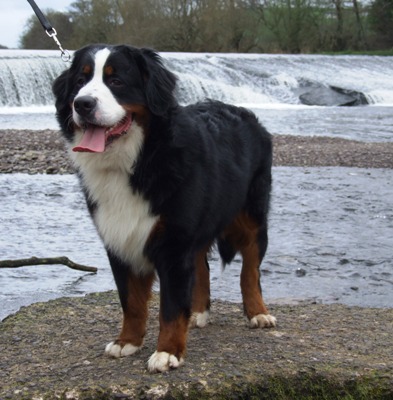 Odin who went to Southern Ireland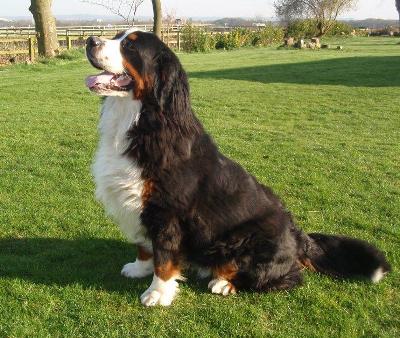 Zak who went to St.Helens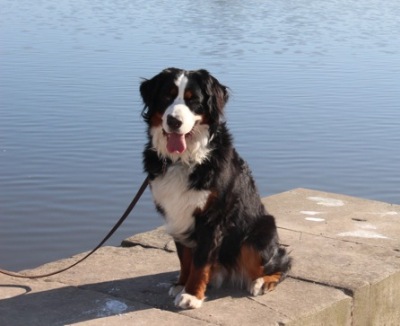 Merlin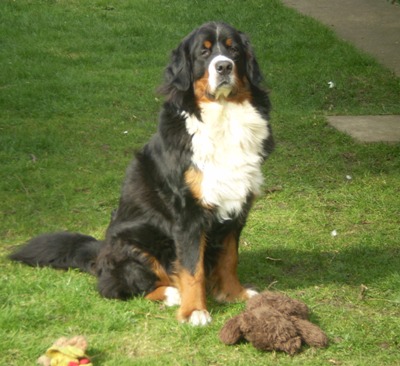 This is the "little girl", Mabel that we nearly lost at 4 weeks old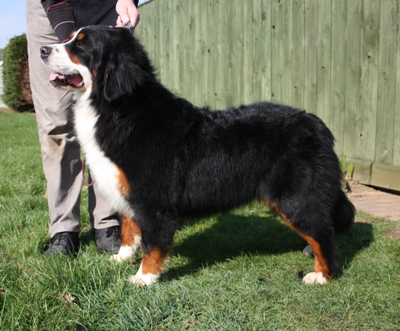 Jenta, who stayed with us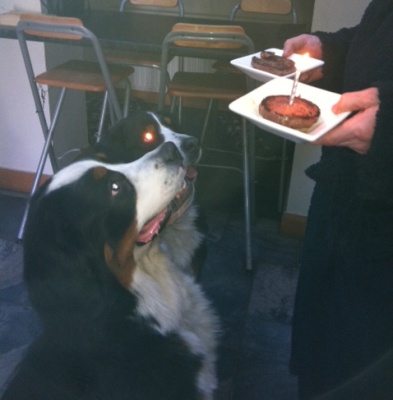 Yogi and Misha with his birthday cake (1 day early)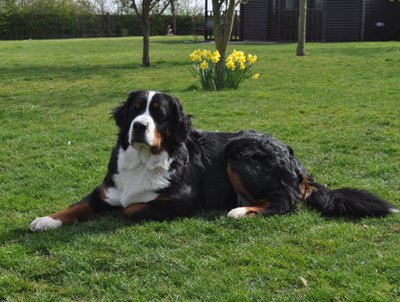 Jasmine 1 year old
Lewis 1 year old