November 2012
25th November: Pleased to say that normal service has now been resumed with our web site and we are now able to add pictures again. Pictures of our trip to see Skye will be added soon. However, check out Geilos latest litter for pictures of the puppies and a new picture of Bisto has also been added to litter 17.
13th November: Unfortunatly our home page has not been working for the last few days due to technical problems beyond our control. It is now up and running again thanks to Richard at Pick of Litter and the staff of Heart Internet of our new web hosting company.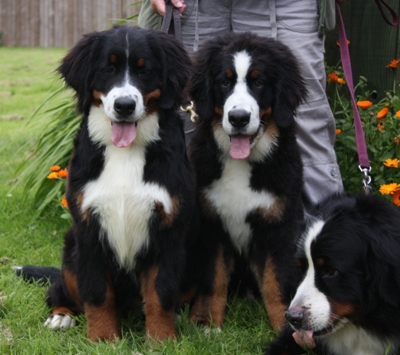 4th November: Today we went to Helensburgh in Scotland to see the Brown family and Skye their puppy from our last litter, we took with us her brother Kheno and sister Khono, we also had with us Geilo, Elkie and Freya. We had a lovely day and were very pleased with Skye, the weather was good and we all had a nice time. We will be adding new pictures soon.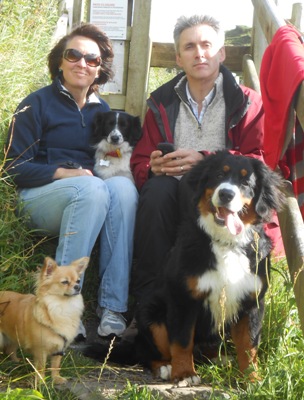 2nd November: Congratulations to Hetty (Emberfay Simply the Best of Delphinia) and her owners Sue and Keith Brown on the birth of their litter to our male Geilo. (see Geilo's Litter's page for more information)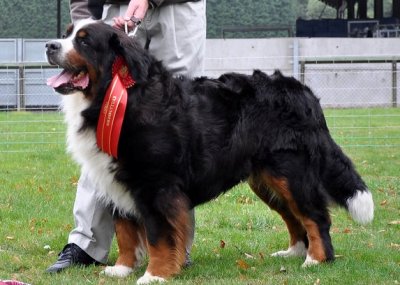 Geilo