April 2013
21st April 2013: At last we had some good weather, it was a warm day so we were able to start and bath some of our dogs, they were no too bad at all considering. It is always nice to bath them, Kheno and Katie were the first to be bathed, they would both look very smart for school on Monday.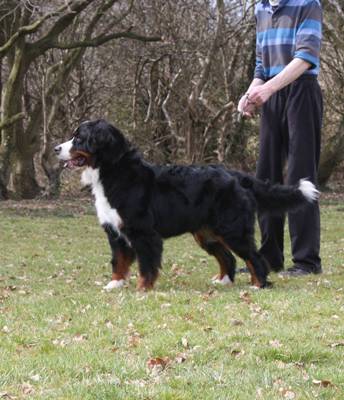 Katie after her bath who is out of coat at the moment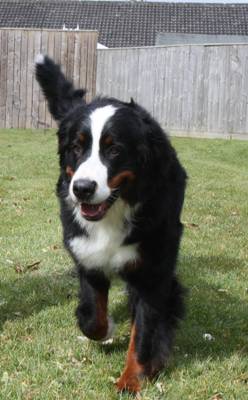 Katie running towards us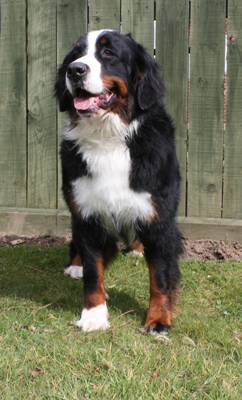 Well guys! I am really clean now.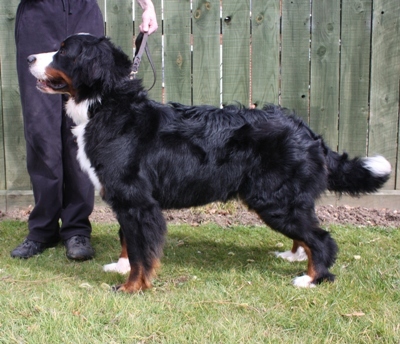 Katie ready to be trimmed a little.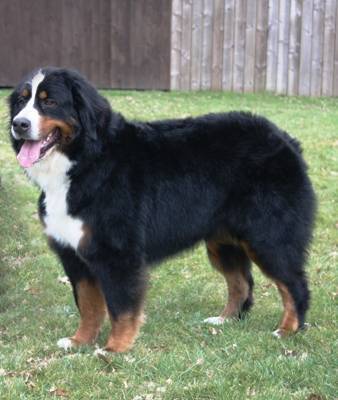 Freya, bet Tony and Nicola don't recognise me now after our walk yesterday.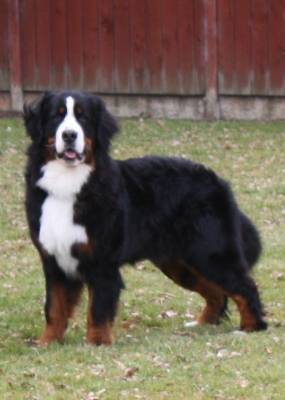 Kheno, looking good after his bath
Kheno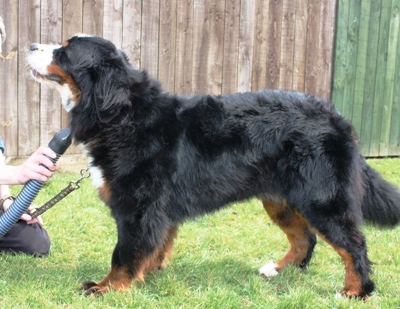 Kheno being blasted dry - he loves this as you can see.
6th April 2013 - Just to let our regular visitors know that we have had to delete our guestbook page, as there are literally hundreds of inappropriate messages left on it every day and it has also just started to generate 100's of spam emails that we are finding it really difficult to keep on top of.