June 2013
2nd June 2013 - Some more pictures from Preston Park and also of Jenta, her sister Ruby and Khono after they have all had a nice refreshing bath. Also check out Zoe's page for her latest picture and Our puppies for latest pictures of Odin, and Ruby.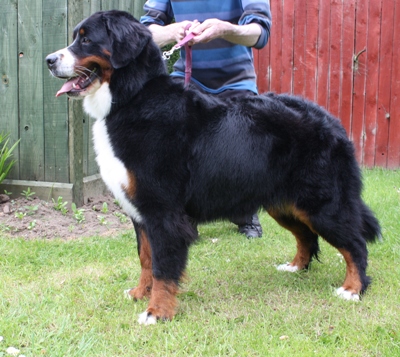 Khono afer her bath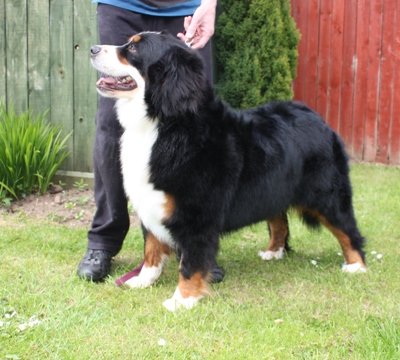 Jenta after her bath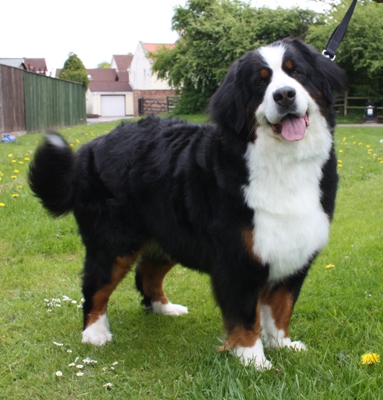 Ruby, Jenta's litter sister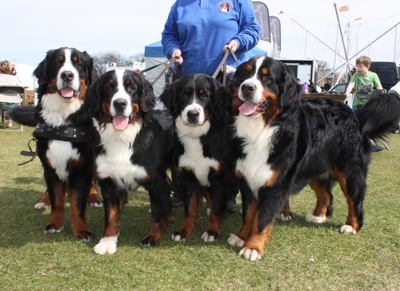 Kheno, Katie, Khono and Johann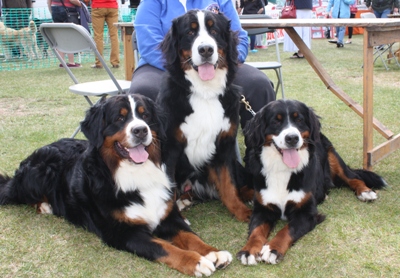 Johann, Kheno and Khono at Preston Park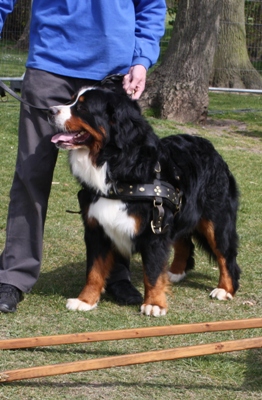 Johann isn't a natural with the cart, this is as close as we could get him!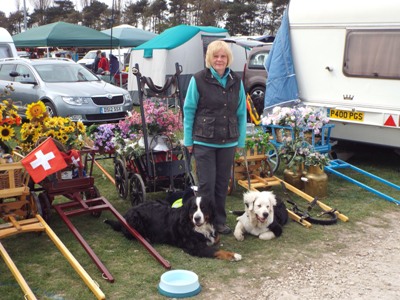 Sue with Zoe's mother Hetty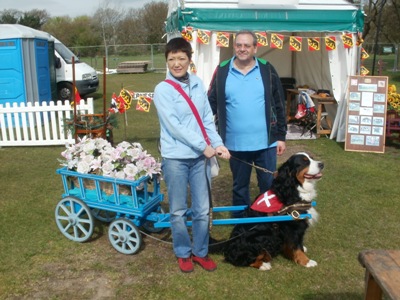 This couple with Asta were Swiss and couldn't understand why the Berne flag was flying in Preston Park!