November 2013
26th November 2013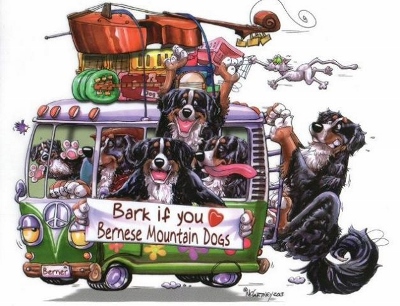 25th November 2013 Check out the new pictures of Johann's first litter, the puppies are now 5 weeks old,on Johann's litter page.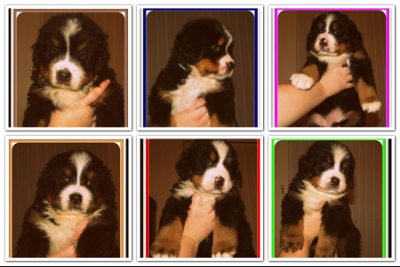 Johann's first litter
22nd November 2013 At last we can now update our web page from our new laptop, it has only taken 34 emails to try and sort it out!! First of all we must wish Steffi a very happy 5th Birthday, she was 5 on the 10th November. Also we went to see Johann's first letter a couple of weeks ago and they are coming along very nicely, see Johanns Litters page for the latest pictures. We will be going to see them again next weekend when they will be six weeks old. We haven't been able to download the pictures from our holiday in Italy in September, when we went to the 25th Anniversary Italian Club Show. Geilo was best Veteran Male on both the Saturday and the Sunday and he also won the couples class both days, on Saturday with Freya and on Sunday with Freya's litter sister Tillie.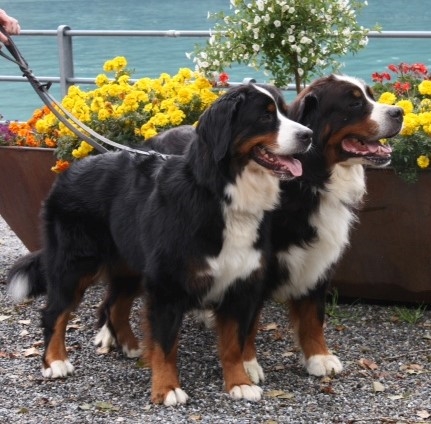 Freya and Geilo at Lake Brienz
We have received some beautiful pictures recently, of some Geilo sons.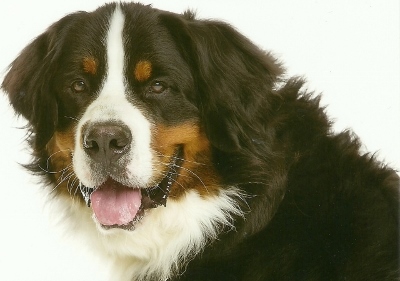 This is Bisto from Geilos litter 17, he was born on the 5th June 2012. Thanks to Jan and Ray for some beautiful pictures.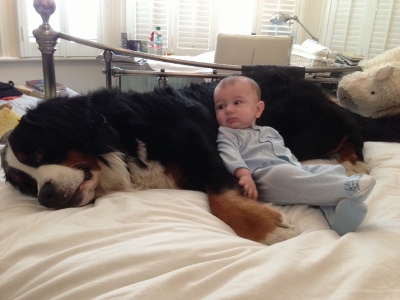 This is Dexter with his friend Rafferty. Dexter is from Geilos litter 6 and he was born on the 18th September 2009 and is just over 4 years old. You can see that he has Geilos wonderful temperament! Thanks to Mel and David for the photograph.