May 2014

18th May 2014 - May Bank holiday we spent with the Bernese Pennine Carters at Preston Park, it was a beautiful weekend, weatherwise and over the three days there were lots of Bernese there, most of them were either Geilo son and daughters or Geilo grandchildren. A selection of photographs from the weekend follow: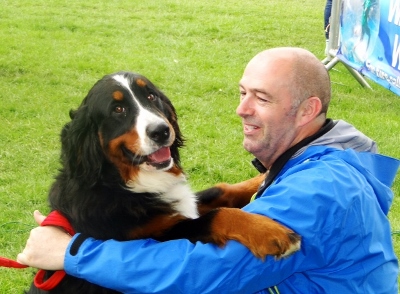 Bella, who is Dijanas sister, both are Geilo nieces, with Tony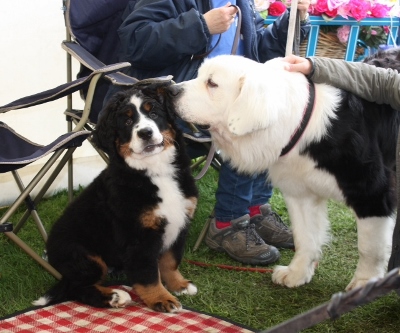 Phina and Zoe 2 Geilo daughters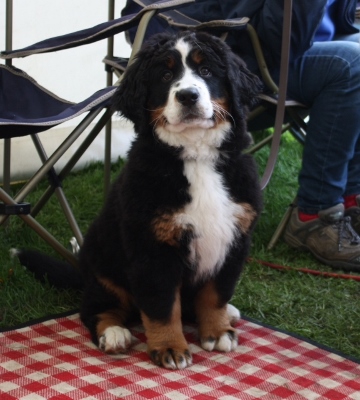 Geilo and Steffis latest puppy Phina 12 weeks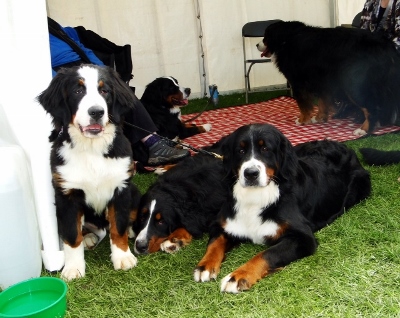 Lieshka, Dijana and Khono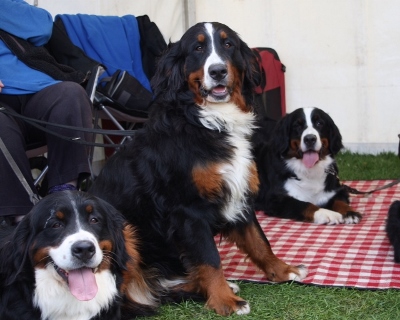 Khono, Dijana and Katie
Khono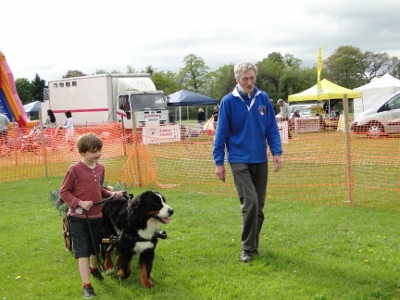 Kheno in the ring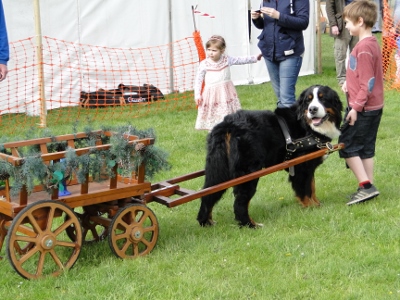 Kheno in his cart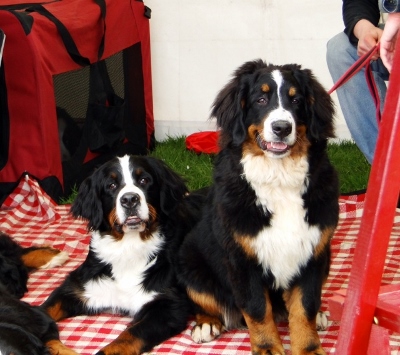 Katie, with Shelby a Geilo granddaughter and Johann daughter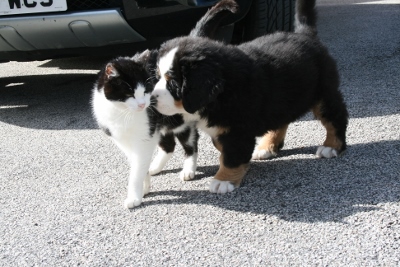 Harley with the cat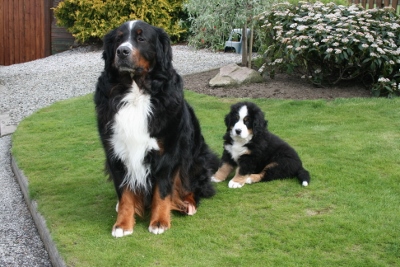 Hudson from Geilos very first litter with Harley a Geilo grandson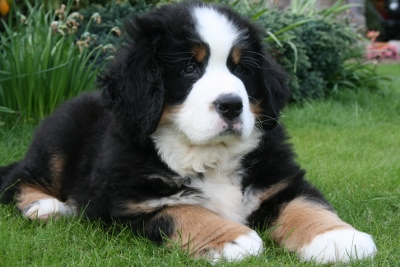 Harley a Kheno son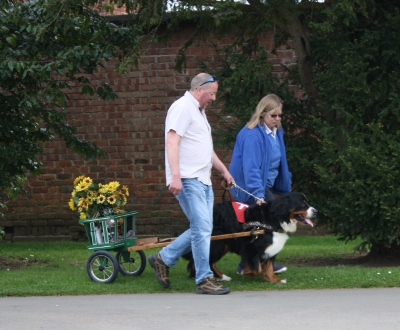 Mabel, also 1st time in a cart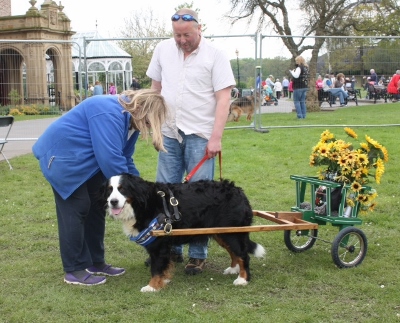 1st time in a cart for Freda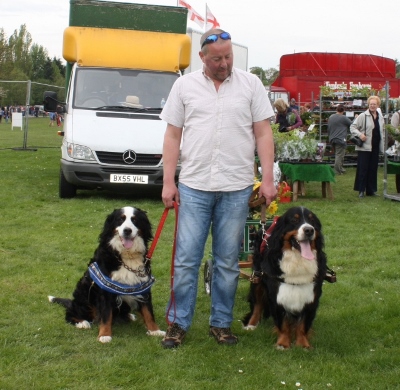 Freda and Mabel, 2 Geilo daughters carting for the first time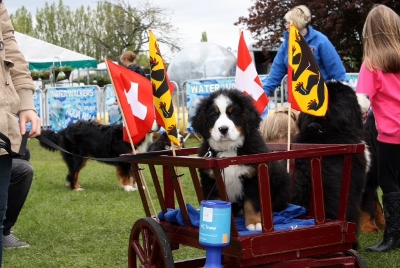 Rio 9 weeks old hence the ride in the cart!! A Geilo grandson, Kheno is the father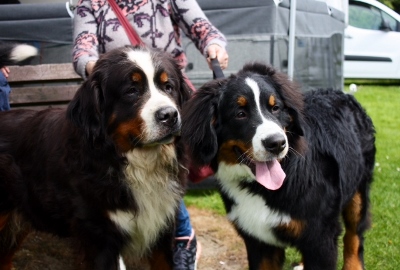 Geilo with his grandson, Johann is the father
5th May 2014 - Kheno's two boy pupppies Harley, settled in his new home up in Scotland,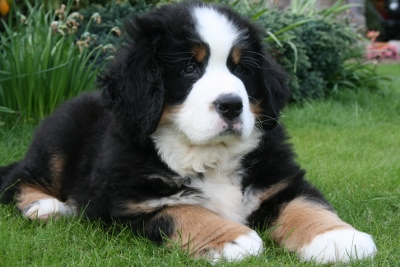 with his half brother from Geilo's very fist litter,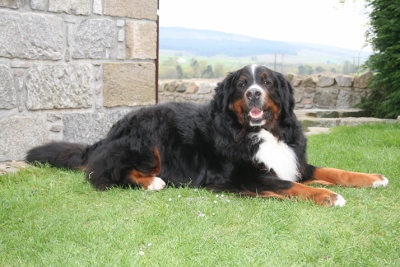 Hudson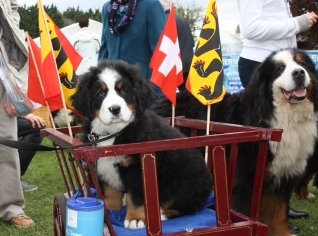 and Rio along with our favourite "old girl" Amber who belongs to our friends, looking on, at Preston Park.
3rd May 2014 - The following are pictures of Khenos 1st litter of puppies which are now 8 weeks old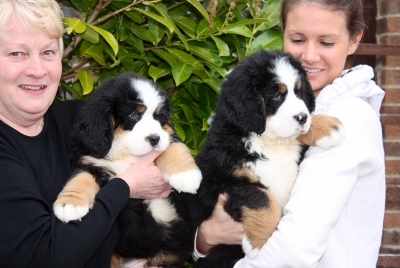 2 male Kheno pups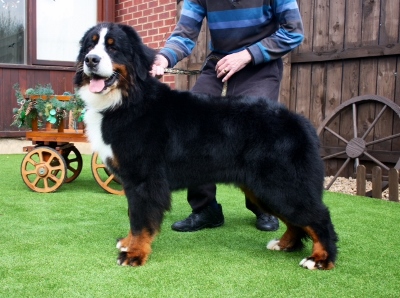 Kheno 2 years old