August 2014
24th August 2014 - A very happy birthday to Tia Staubach Gianna vom der Wald who is 10 years old today.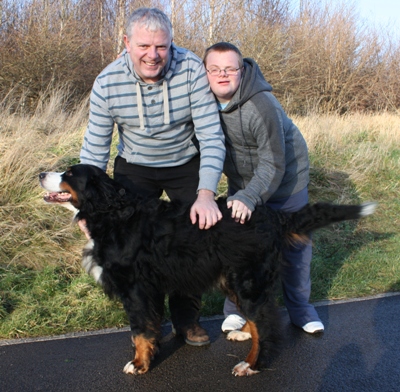 This was Tia last year when she came to see us on her 9th Birthday.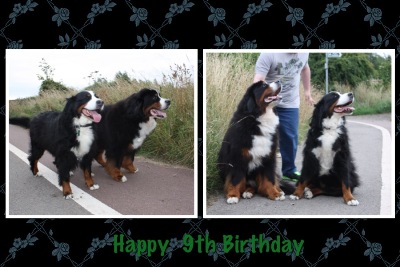 This was Tia with her brother Odin, last year on thier 9th birthday. Unfortunaely, Odin went to the Rainbow Bridge earlier this year. Both owners now have new puppies again from the same litter, 10 years later Archie who has gone to live with Tia and Oska who has gone to live with the other family.
10th August 2014 - The puppies are 8 weeks old on Wednesday and start leaving us for their new homes on Thursday. We tried to get them outside today and managed a few pictures before the heavens opened. See week 8 for new pictures in June litter 2014.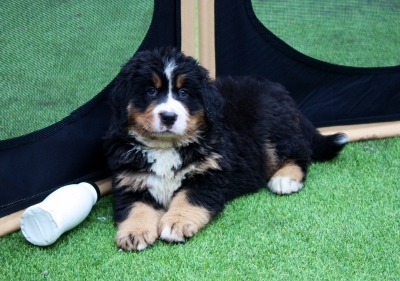 1st August 2014 - The puppies are six weeks old, can't beleive where that time has gonse. We have been very remiss not keeping the pictures uptod ate on the litters page, but whildt we have taken hundreds of photos we don't seem to have had the time to put them on the website. Anyway, we have just added the pictures of all the puppies at 6 weeks old to week seven on the liters page.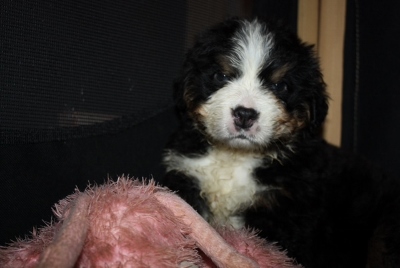 Staubach Nikita - Nikki our little fighter! Now 6 weeks old and looking good!