Week 7
Some head studies. Unfortunately, not happy with Bellas pictures so this will not be on until tomorrow, she kept moving, surprise surprise!!.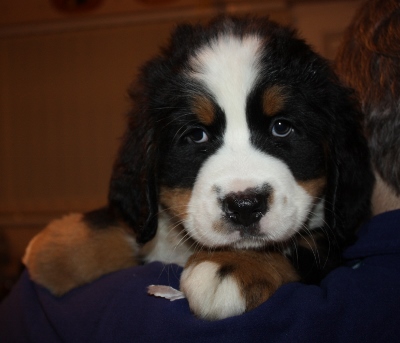 Olivia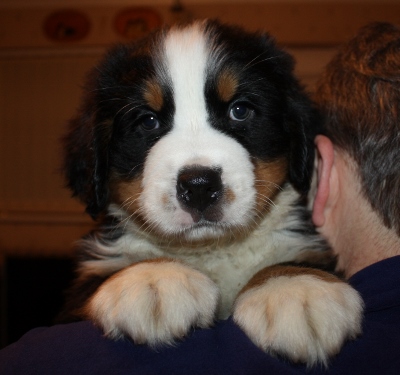 Ringo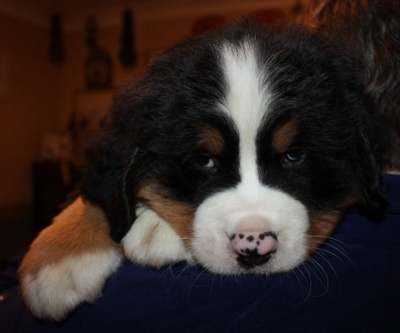 Mr Greedy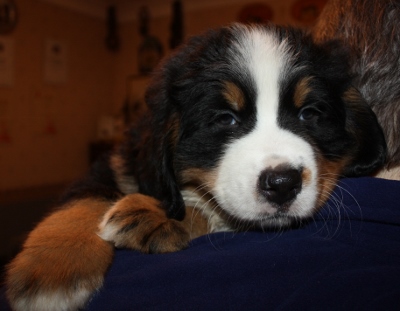 Targa
How time flies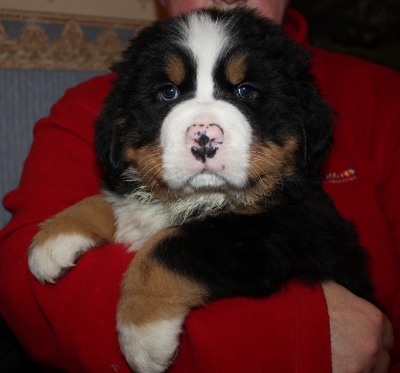 the puppies are now 6 weeks old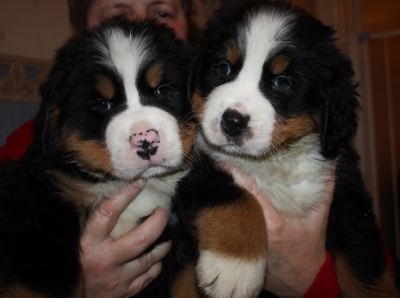 the 2 males Mr Greedy and Ringo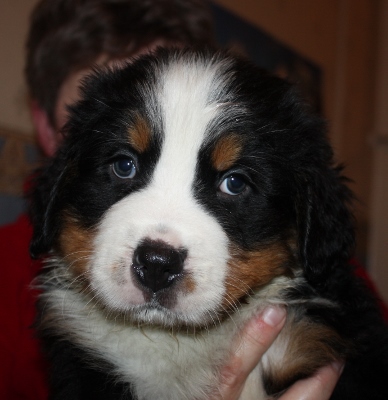 Ringo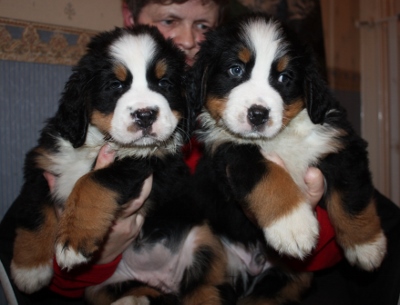 Olivia and Bella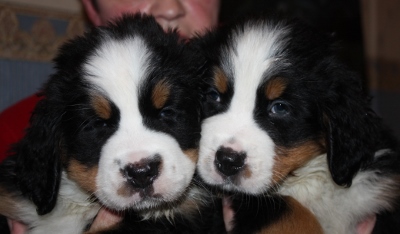 Olivia and Bella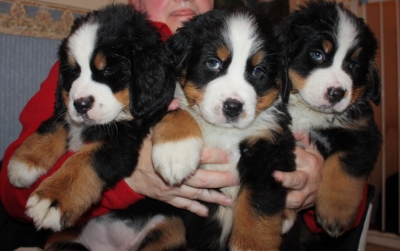 Olivia, Bella and Miss P,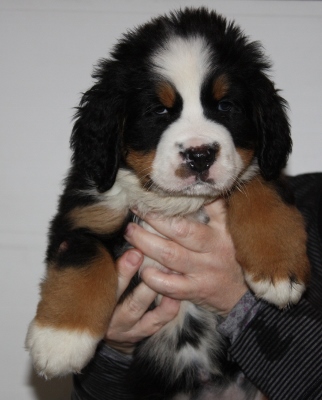 Olivia. Individual photos of Bella and Miss P to follow.