February 2015
21st February 2015 This is a picture of Luka taken today compared to one of his dad taken when he was 13 weeks old, 2 weeks older than Luka. Obviously, Luka isn't that much bigger as the picture is taken closer, but you can see he is very similar in stature to his father.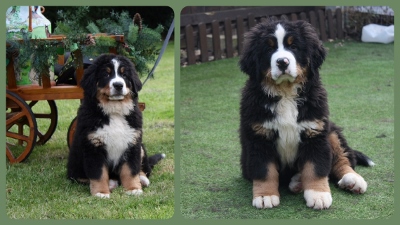 Johann 13 weeks and Luka 11 weeks
10th February 2015 - Pictures now on Week 1 Litter February 2015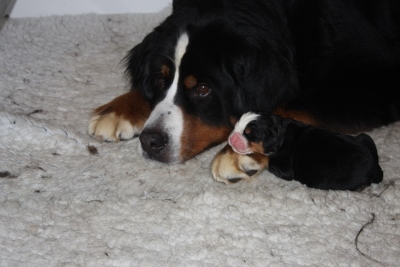 Freya and her puppy
8th February 2015 - Happy First Birthday to Phina, who was the only puppy in our M litter to Steffi and Geilo(Hopefully, picture to follow).
5th February 2015 - Freya gave birth to her puppies today. However there was only 1 male puppy, although he weighed in at 1lb 7ozs. Pictures soon.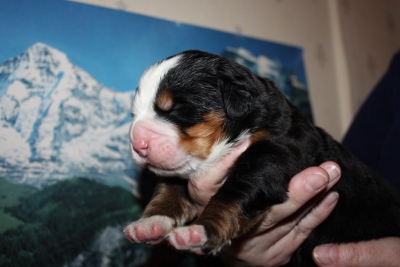 5 days old
1st February 2015 - Happy Birthday to Kheno and Khono who are 3 years old today and also their litter brothers and sisters, Odin, Sonny, Monty and Skye.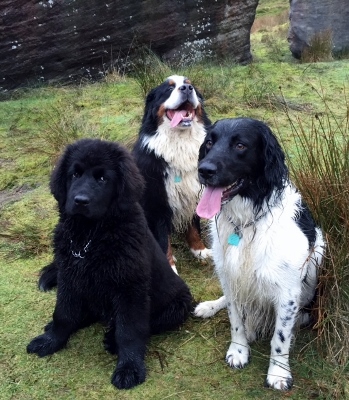 Odin with his mates Dexter and Diesel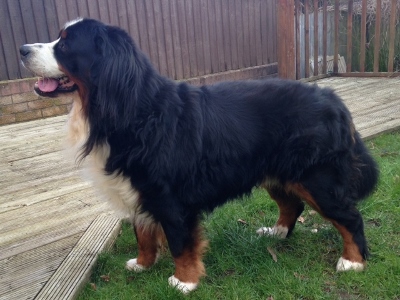 Sonny
The puppies left this weekend for their new homes, further pictures will be on their individual pages in the December litter, but here are some pictures of them when they left with their new families.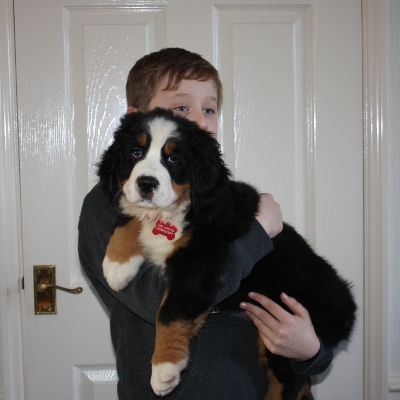 Bella with Josh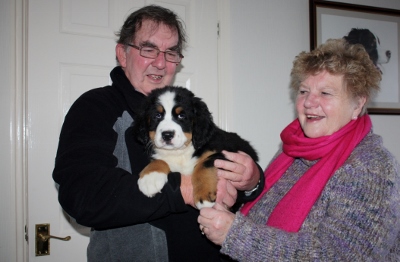 Peter, Olivia and Margaret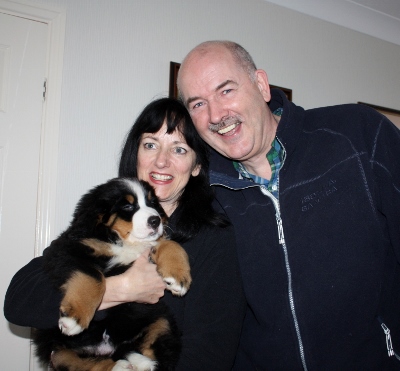 Pauline, Targa and Greg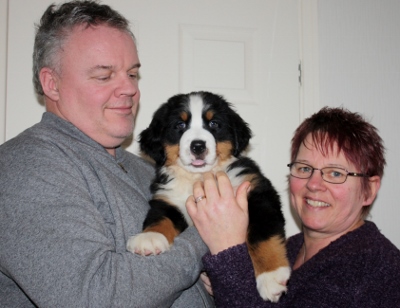 Jez, Alfie and Angela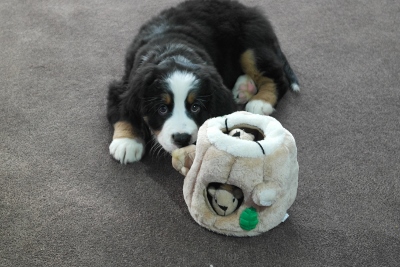 Bella at home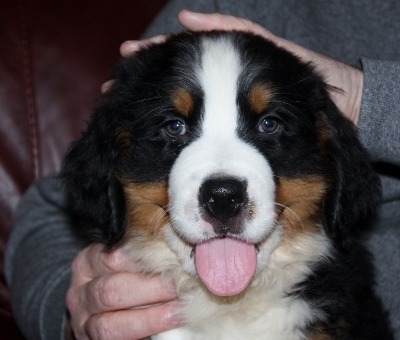 Ringo 8 weeks