September 2015 - Geilo 11 years old
6th September 2015 - Today we celebrate Geilo's 11th birthday. He has been the most wonderful dog that you could wish for, Because of the quarantine laws at the time, he didn't come to us until he was 10 months old. Over the 10 years that he has been with us, he has travelled all over Europe with us to European Dog Shows and always going on holiday with us. This year we have decided to leave him at home when we got to Italy & Switzerland, as we think that all the travelling, especially if it is hot, will be too much for him. He has produced some wonderful dogs for us and lots of other people who have his sons, daughters, grandsons and granddaughters. Over the bank holiday weekend we took him with us to a couple of carting events, not that he still pulls carts, although we are sure if we asked him to he would do it, where we met a lot of his relatives. We will be adding loads of pictures to this month in celebration of his 11 wonderful years with us, over the course of the month. Soo if you have any recent photographs of any of his offspring please email them to us and we will add to this page.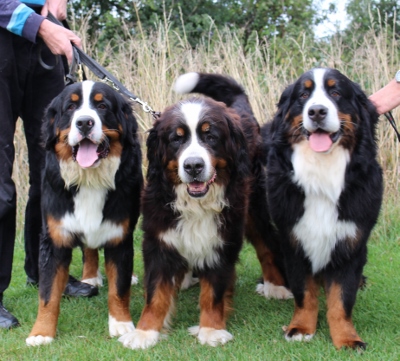 Grandson Luka, Geilo, and his son Kheno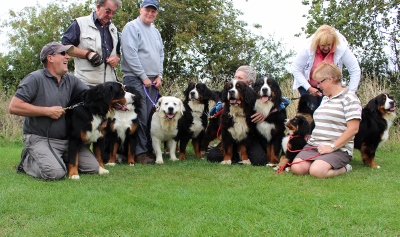 Grandson Luka, Granddaughter Livvi, Daughters Zoe and Phina, Geilo, son Kheno, and Granddaughters Inka and Nikki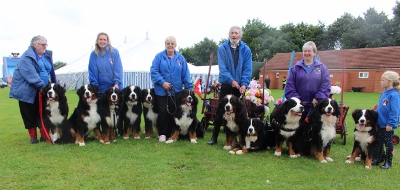 A siightly better behaved group of Geilo's sons and Grandsons, with the Pennine Carters.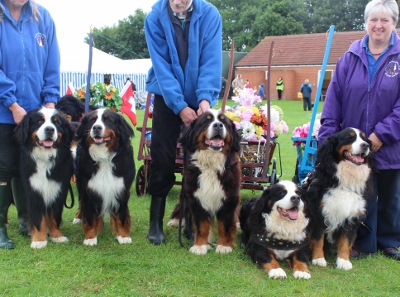 4 sons, Nemo, Bean, Timba and Merlin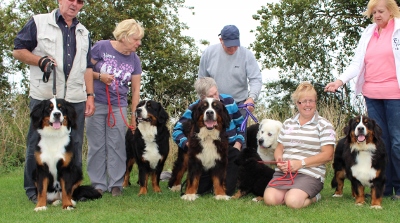 granddaughter Livvi, daughter Phina, Geilo, daughter Zoe and granddaughters Inka and Nikki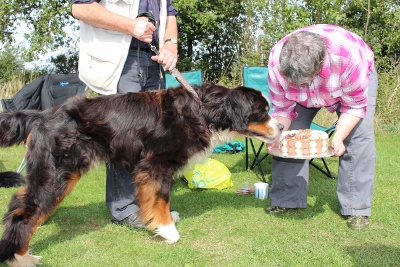 Geilo with his cake baked by Jeanette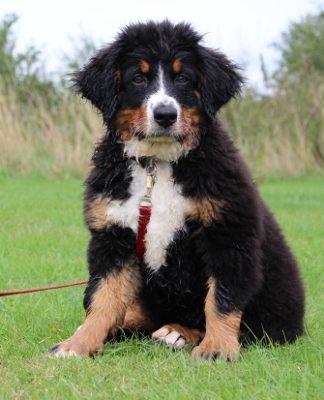 a wet Inka granddaughter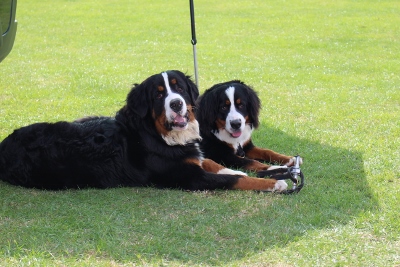 Luka and Livvi, grandchildren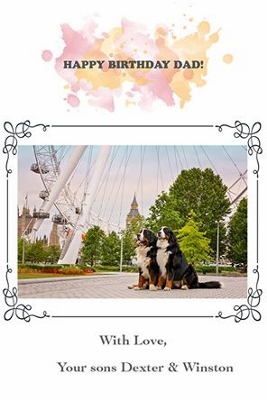 Birthday card from his two sons Dexter and Winston
The following pictures are of Geilos, sons, daughters, grandsons and grand daughters. They have been uploaded in alphabetival order to make it easier to know where I was upto when uploading them. If the pictures have been sent from a phone, they are distorted, sorry there is nothing I can do with them,so apologies.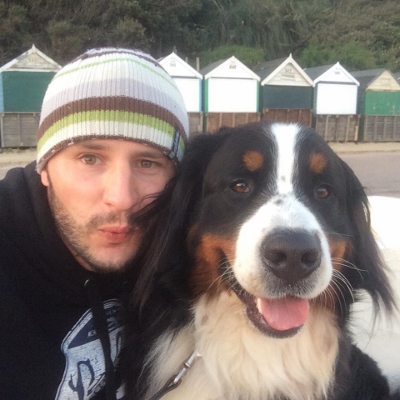 Richard and Arthur, a son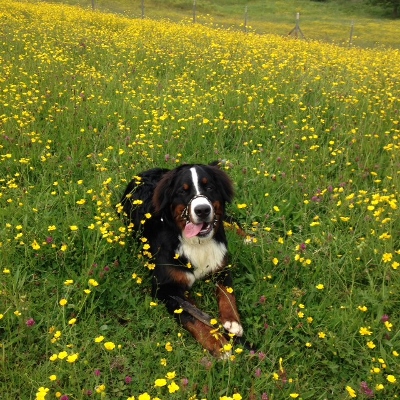 Bernie a grandson
Bhodi a grandson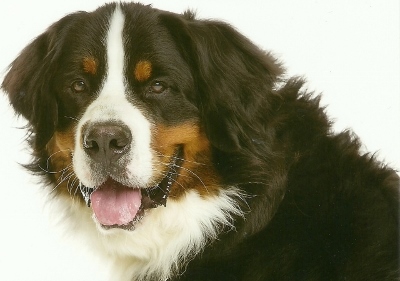 Bisto a son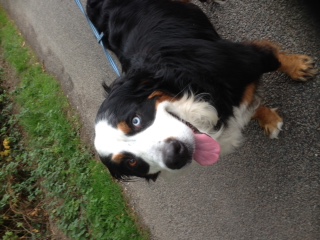 Blush, a daughter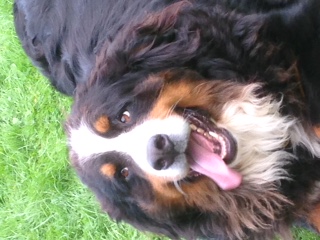 Charm, a daughter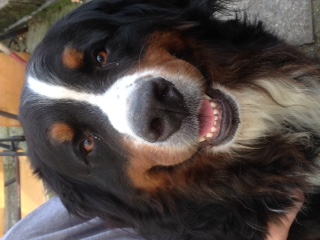 Dinx, a daughter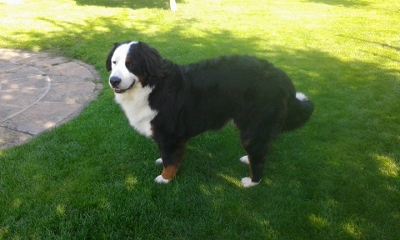 Disney, a son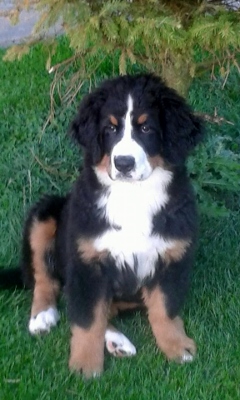 Elsa, granddaughter, sister of Inka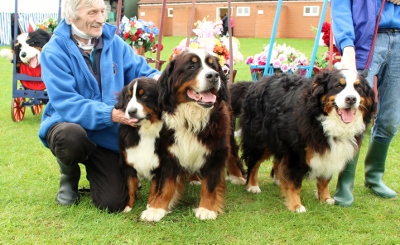 Granddaughter Nikki and Henna, a daughter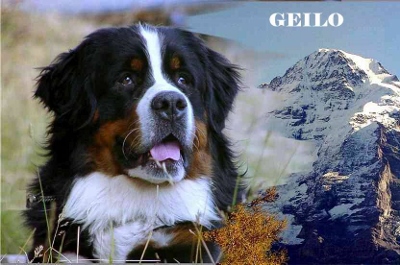 Geilo. the headstudy was taken in Switzerland at First and merged together with a photographs of the North face of the Eiger and we use it for our stationary.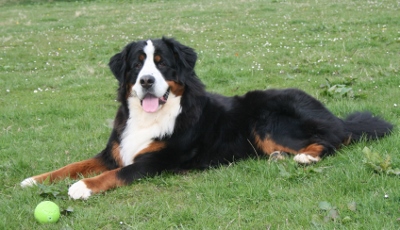 Harley, a grandson, his father is Kheno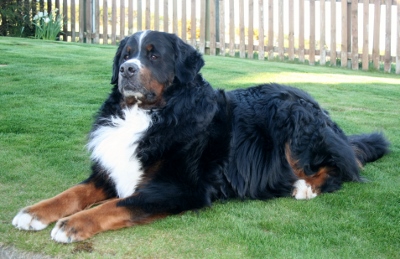 Hudson, one of Geilos 1st litter now 8 years old. The only puppy to have died from this litter is our beatiful Elkie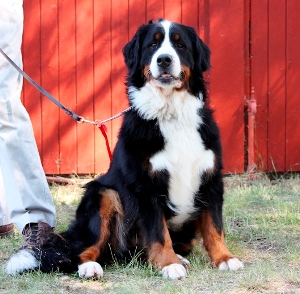 Elkie in Norway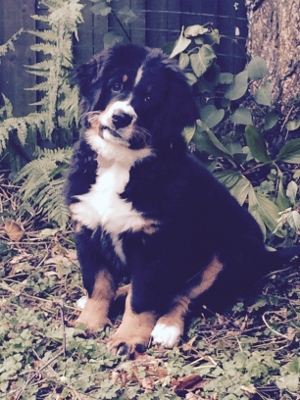 Hudson a grandson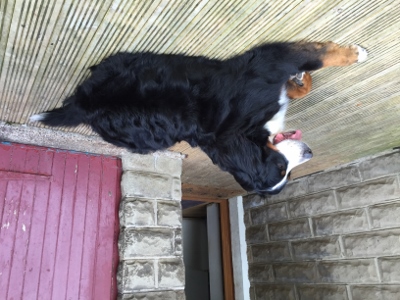 Jett, a daughter. Sorry not possible to turn, but it is a beautiful picture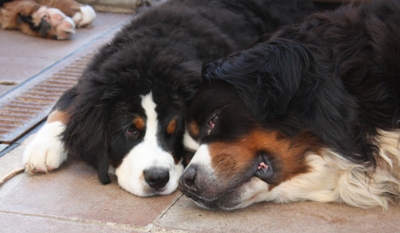 Jenta laying with her Dad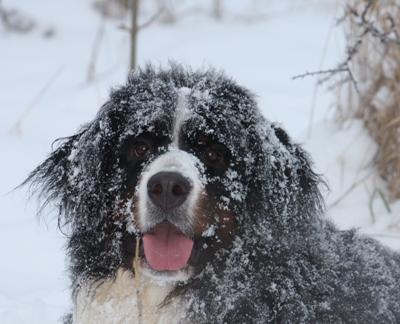 Our beautiful Janka, who was a dughter of Geilo's sister and was taken from us way to early, at only 4 years old, not one of Geilo's offspring, but we couldn't leave her out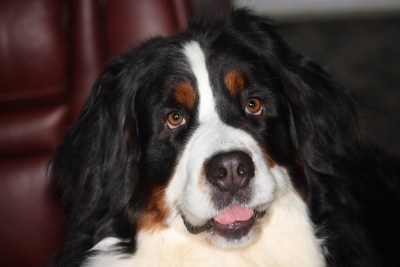 Jenta, his daughter now 4.5 years old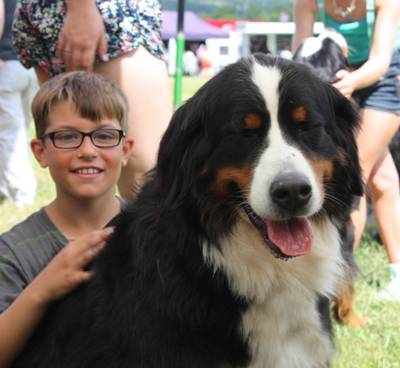 Freya a daughter, now 5 years old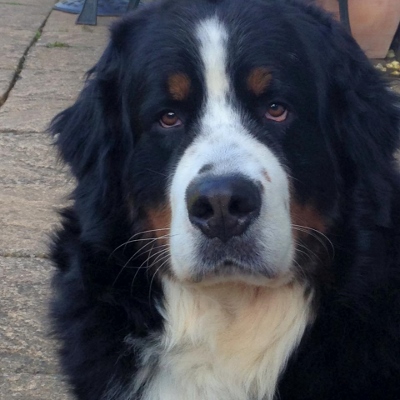 his son Kheno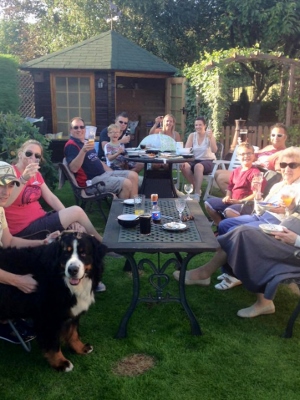 Kheno's new family a birthday toast to Geilo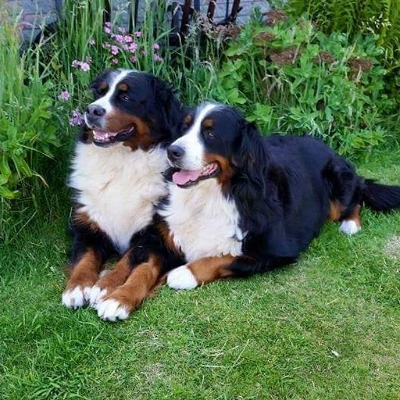 daughter Kira and granddaughter Rosie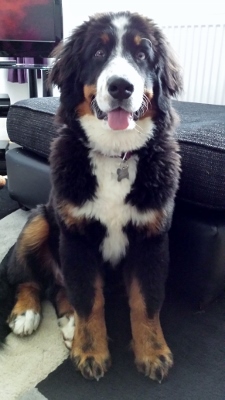 Lexi a granddaughter, from Kheno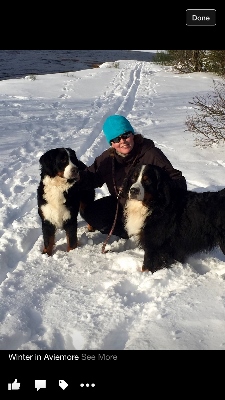 Kai and Kira, 2 daughters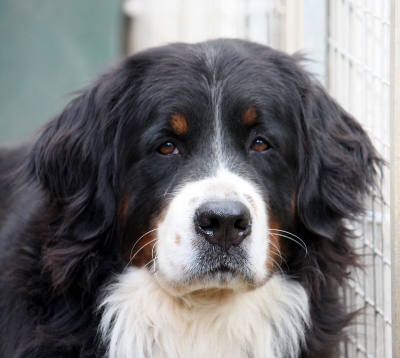 Khono, a daughter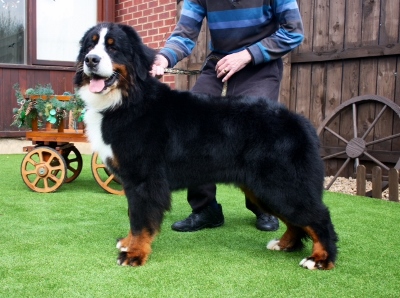 Kheno, a son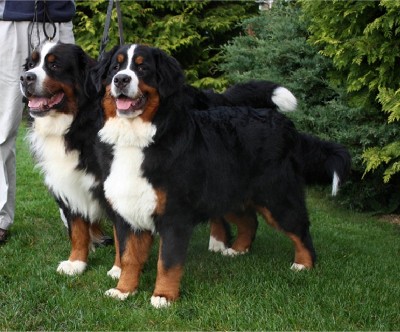 Geilo with his son Johann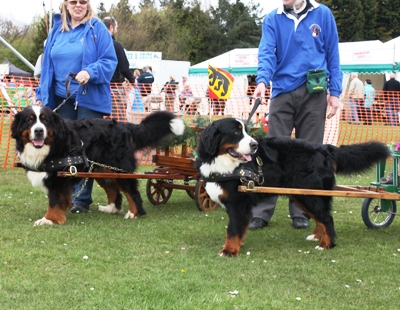 Geilo and his son Kheno at a Pennine Bernese carting event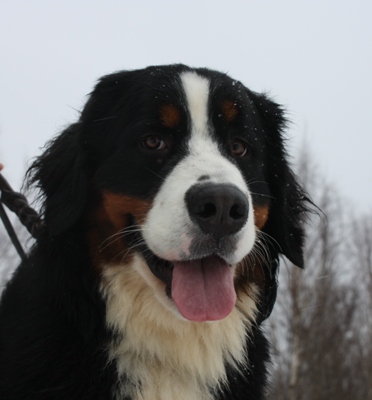 Kheno in the snow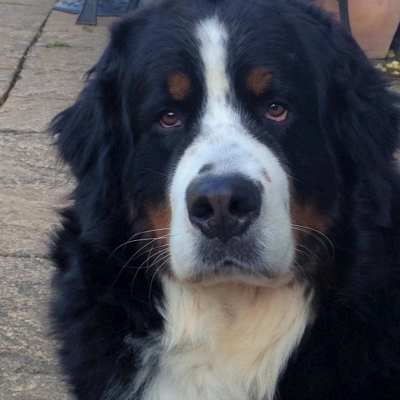 Kheno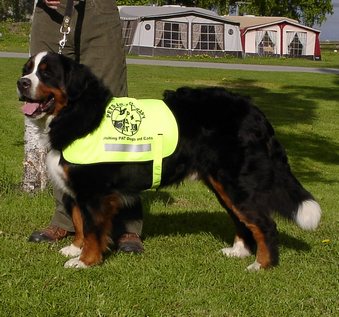 Geilo pat dog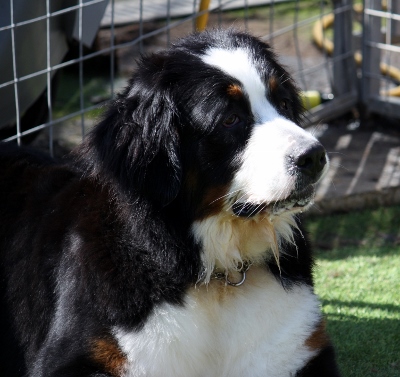 Leishka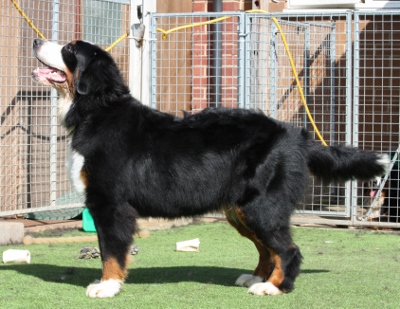 Lieshka after a bath 15 months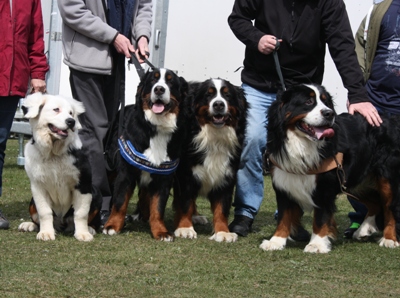 Zoe a daughter, Kheno a son, Geilo and Zak a son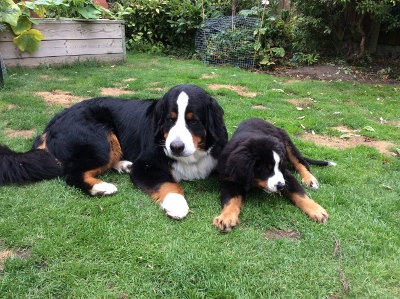 Magnus and Nico, two grandsons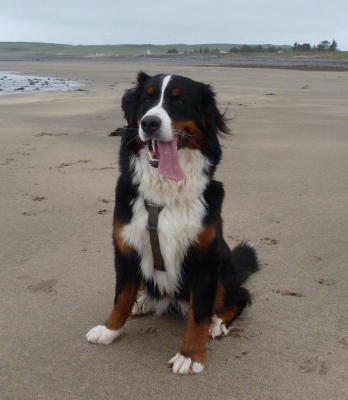 Maisie a granddaughter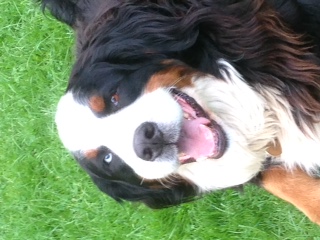 Mikka, a son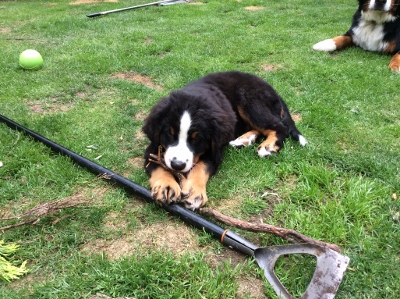 Nico, gardening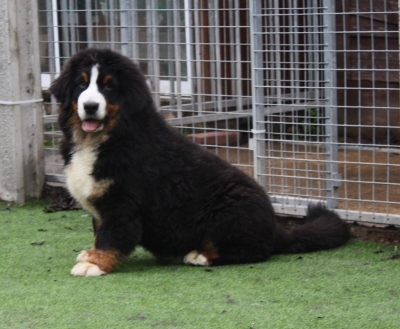 Nikki a granddaughter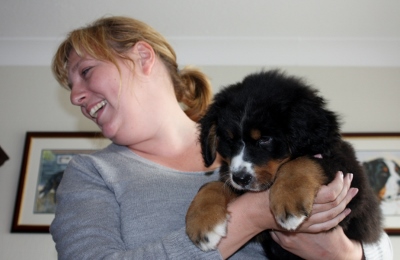 Grand daughter Inka with Judith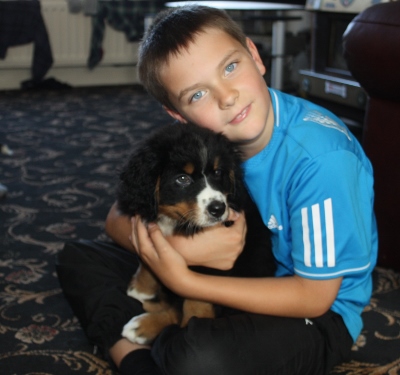 and Harry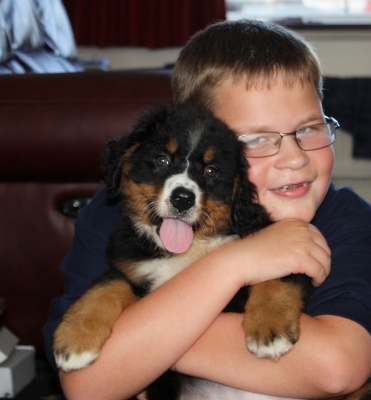 Sam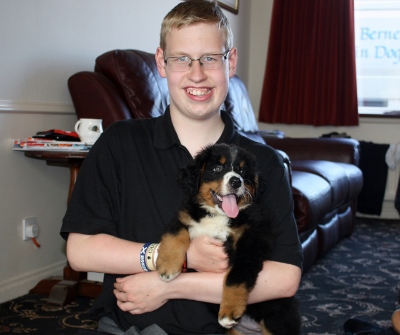 and Josh, we couldn't leave anybody out, sorry Ade we havene one of you with her!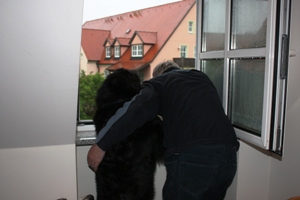 This is Ian with Elkie, looking out of the windown when we were in Germany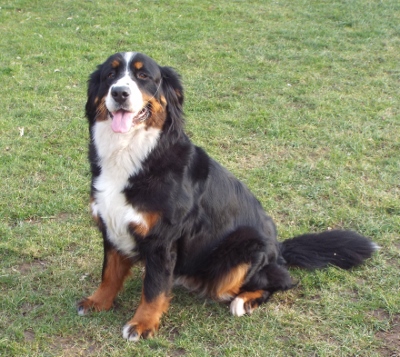 Phina, Geilos last daughter with Steffi, now 18 months old.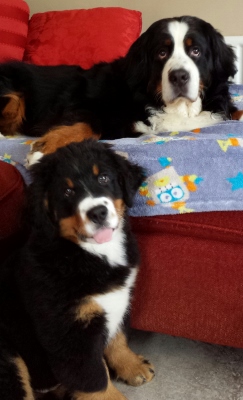 Quatro, Grandson and Odin Son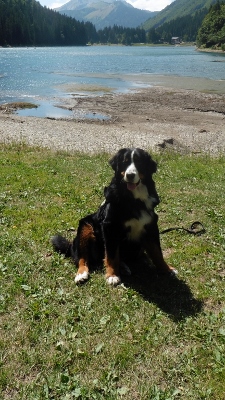 Rosie, a granddaughter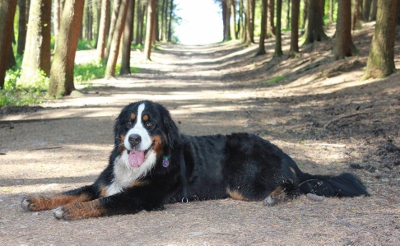 Roxy a granddaughter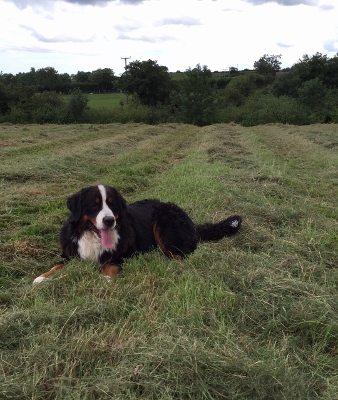 Tyco a grandson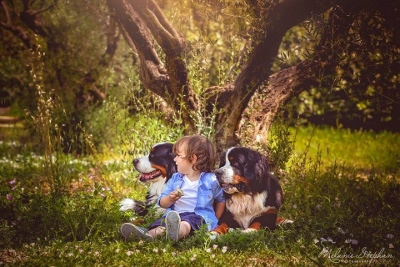 Our favourie photograph. This is Geilos last son Winston, who is Lieshkas brother and Dexter another son, together with Rafferty. Melanie is a professional photographer and we love her phots of the dogs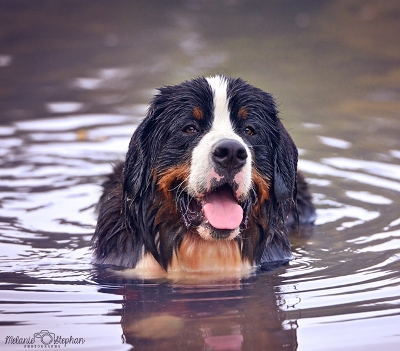 This is also Winston, another fabulous photograph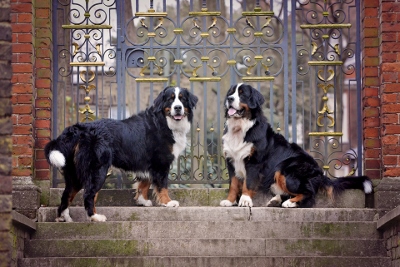 another of Winston and Dexter, 2 sons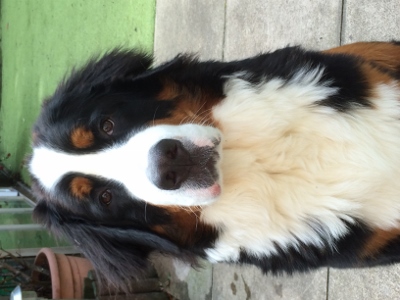 Yogi, a grandson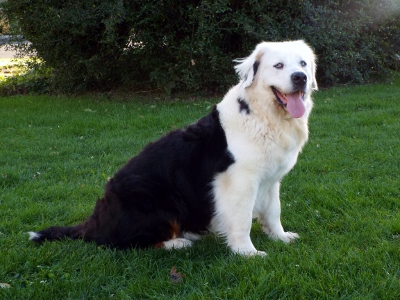 and last but not least and only because she is called Zoe, the very beautiful unique Zoe, a Geilo daugther.
The next pictures are just some wonderful memories of the times we have spent with Geilo and all of his beautiful offspring over the years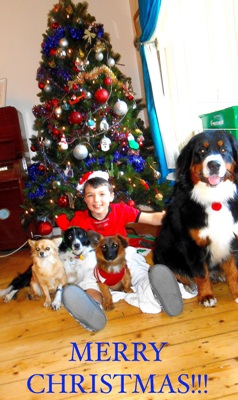 Skye, Kheno and Khono's litter sister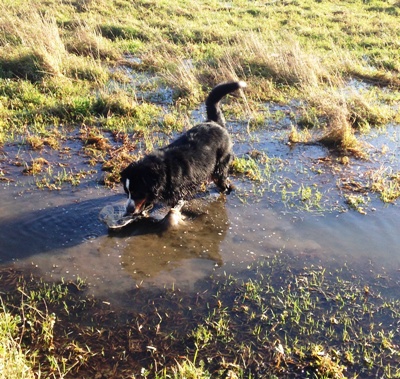 Freya out with Tony and Nicola!!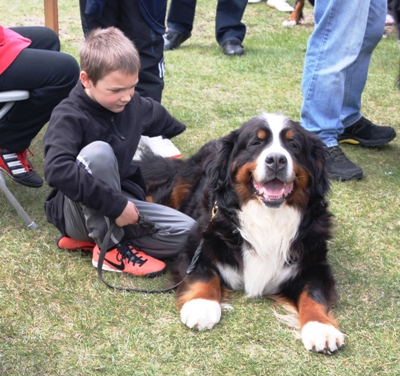 Geilo with Harry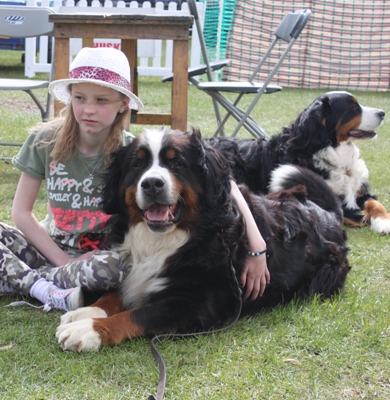 and Jessica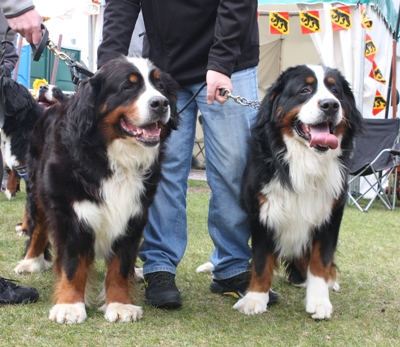 Geilo with his son Zak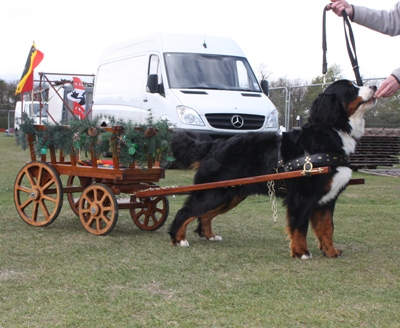 His son Kheno, a natural carting dog like his Dad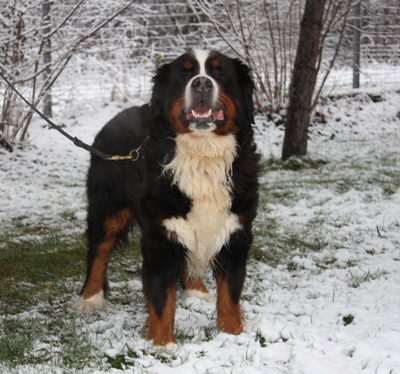 in the snow at the Gotthard pass going to pick Katie up in Italy Deccember 2011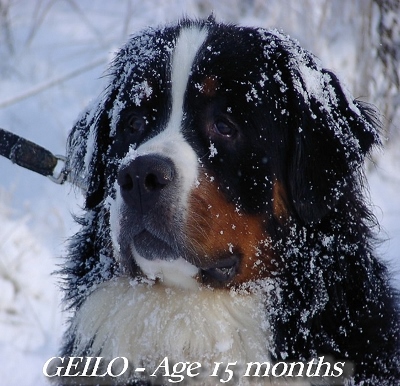 He has always enjoyed the snow. When we sent to see him in Norway at 6 months old, we took him for a walk and took some pictures of him and we let him off. He high tailed it back to the farm and when we got back he was lying on the balcony waiting for us!!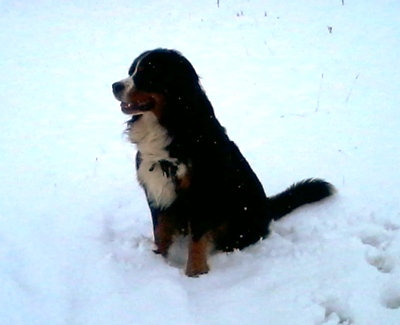 another of his son's Leo in the snow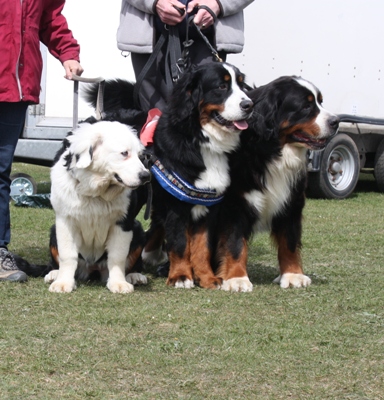 Zoe Kheno and Geilo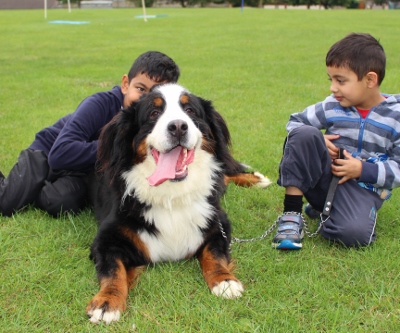 grandson Oska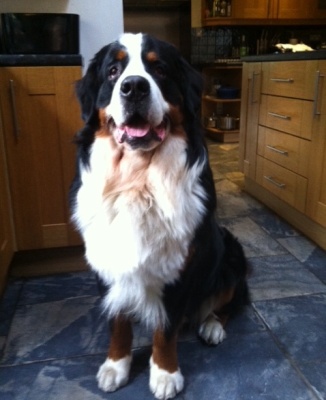 Yogi 1 son from the same litter as Johann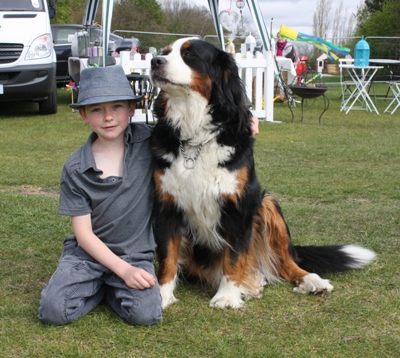 a daughter Mehr, who sadly died earlier this year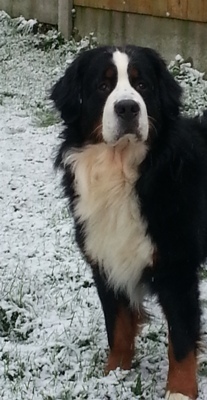 Odin, not sure if this is Odin number 1 or Odin no 2, but both are his sons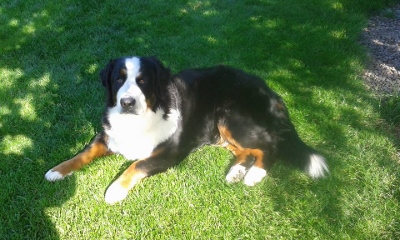 Tiana, a granddaughter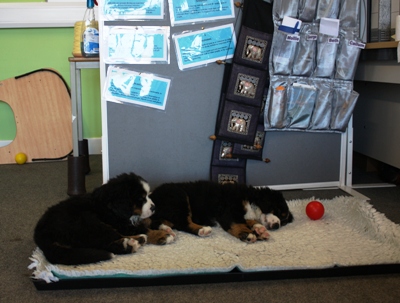 early training as pat dogs for Kheno and Khono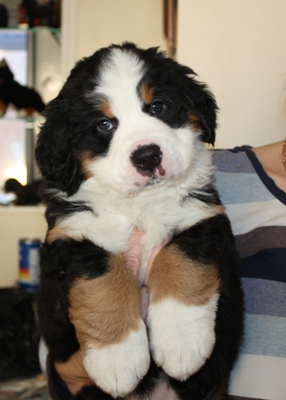 Xena, Zoe's sister a daughter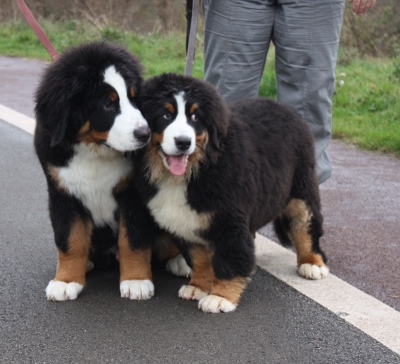 Archie and Nikki, grandson and grand daughter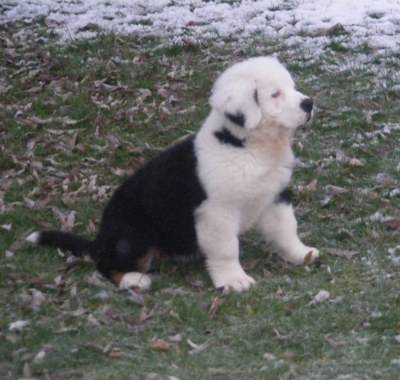 they all seem to like the snow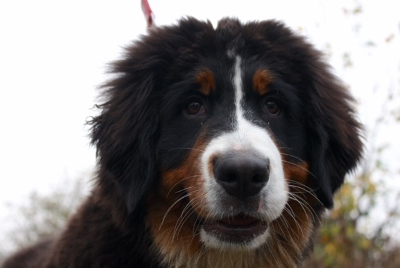 Maddie, grandaughter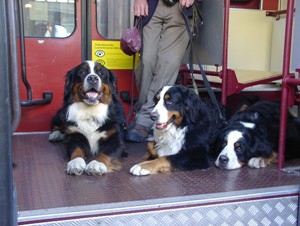 Geilo, Uschi and Madi on the train in Switzerland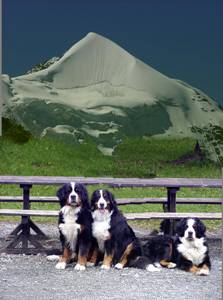 Geilo, Uschi and Madi with the Silberhorn in the background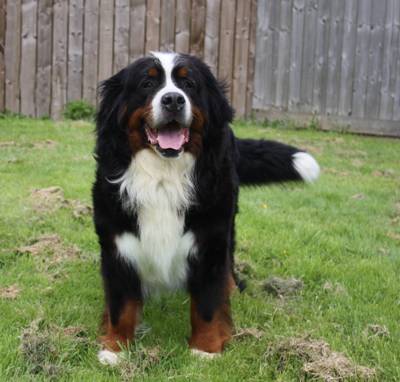 after a bath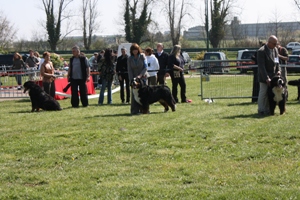 at the French Club show, where he won the open class which had 50 dogs in, possibly his best result in the show ring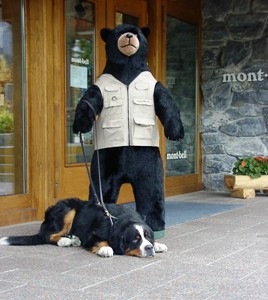 in Grindelwald. I can't bear another walk!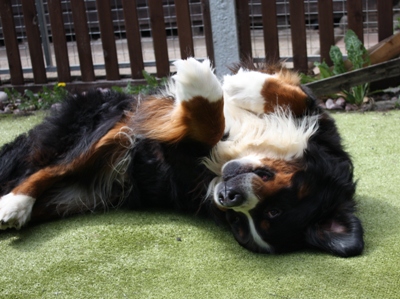 having a roll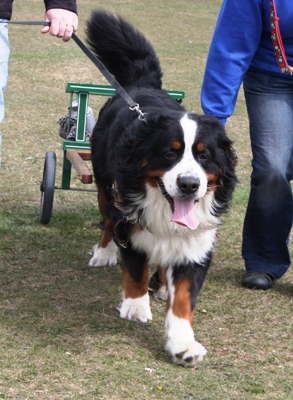 a son Zak trying carting for the 1st time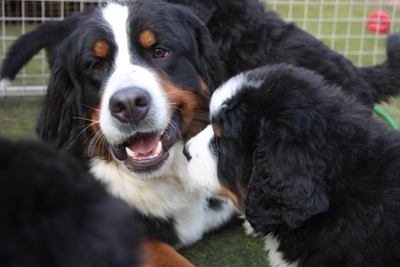 his daughter Freya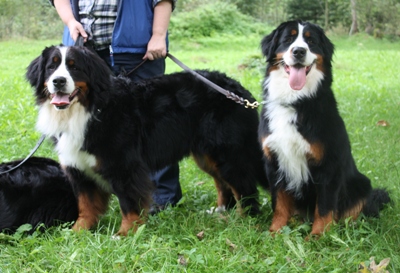 Elkie and Steffi at Trummelbach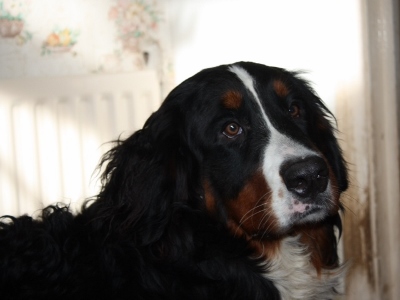 beautiful DiJana who is from Geilo's nephew in Slovakia Dream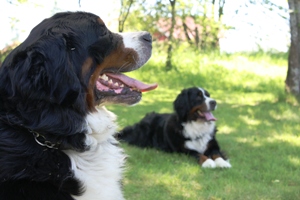 Geilo and Janka in Norway
Elkie and Geilo in the bus park in Grindelwald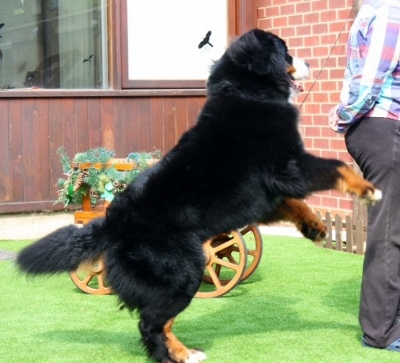 dancing Kheno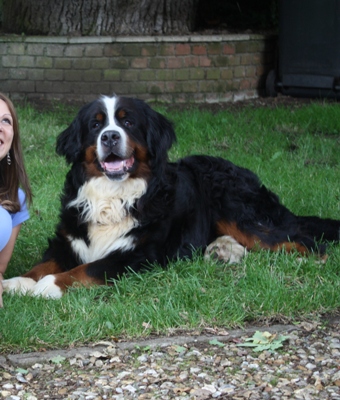 Geilo going to see a litter of his puppies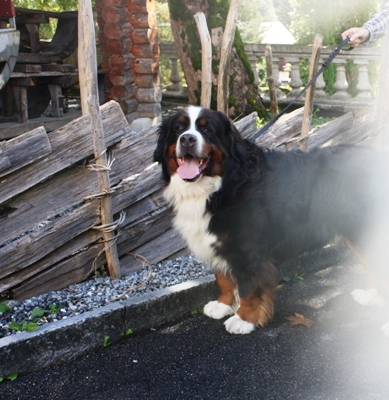 in the Churchyard in Switzerland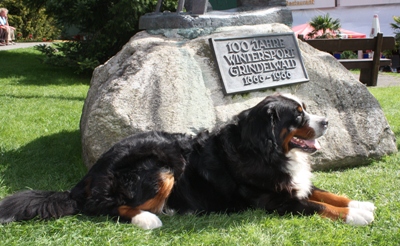 at the Sports centre in Grindelwald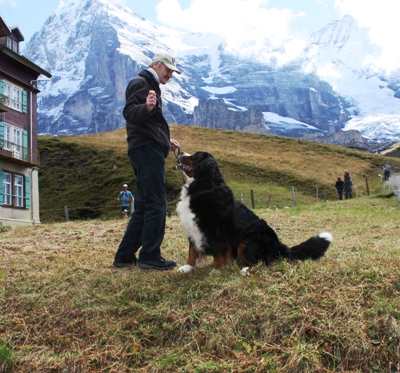 at Kleine Scheidigg with the Eiger in the background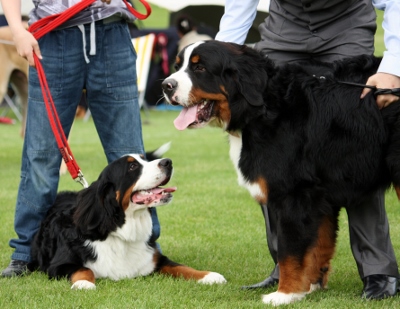 Bella granddaughter with Luka grandson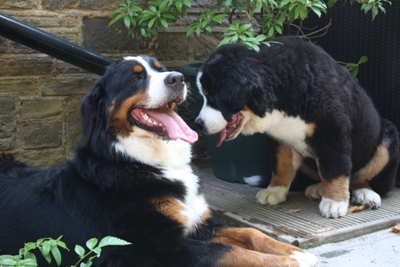 Freya daughter with Yogi 1 son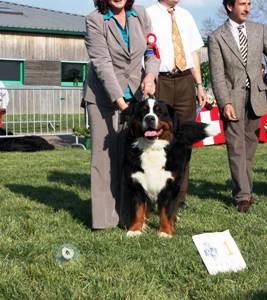 after winning the open class in France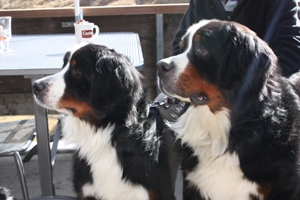 Elkie with her dad in Switzerland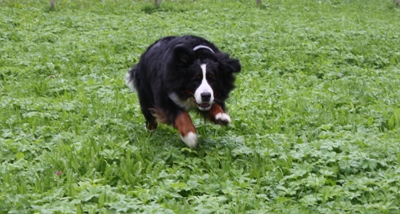 Elkie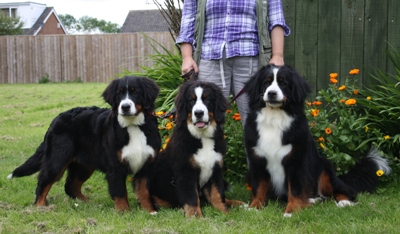 a very young Khono, Kheno with their big sister Elkie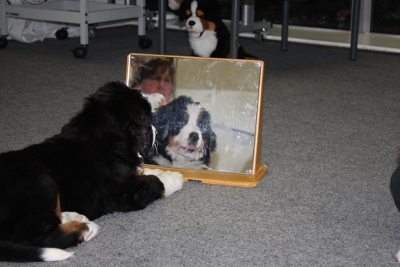 Lieshka admiring herself in the mirror at school with Ian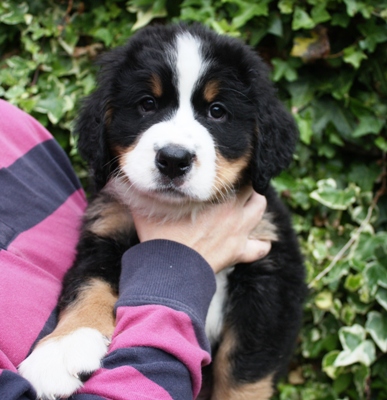 beautiful Jasmine, Johanns sister who sadly died earlier this year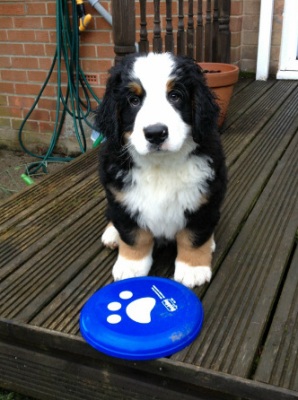 Nemo a son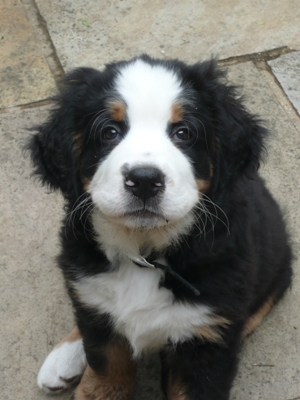 This is Lewis, a son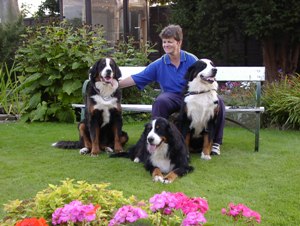 This not relevant, but this is our first girl Tascha, with her daughter Madi and granddaughter Jodi. When we brought Geilo to England we hoped to mate him with Madi and Jodi, but unfortunately, things didn't work out.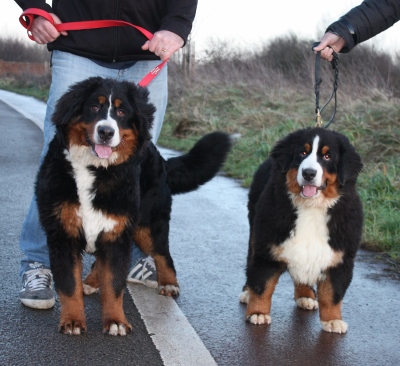 Maddie and Nikki, granddaughters
in the cable car in Switzerland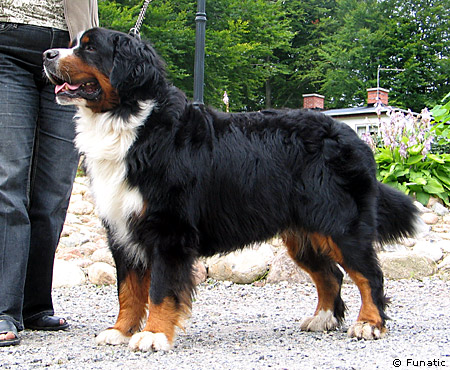 Geilo's father the very beautiful Morzy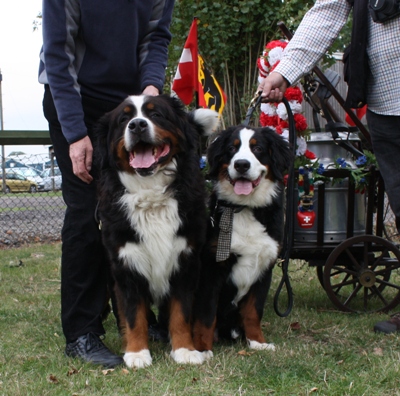 another son Merlin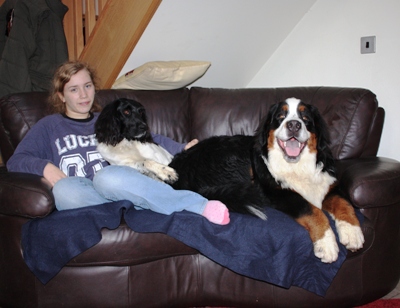 Odin number 2 a son, Khenos brother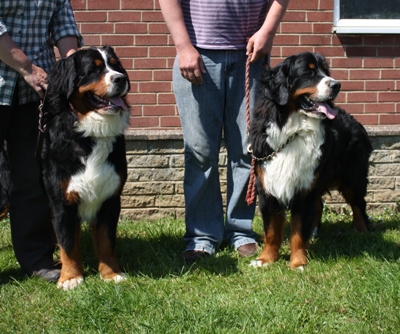 Johann and his sister Mabel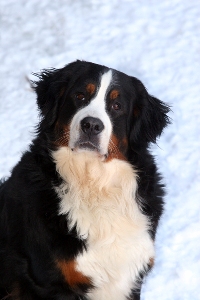 Hunny Elkies sister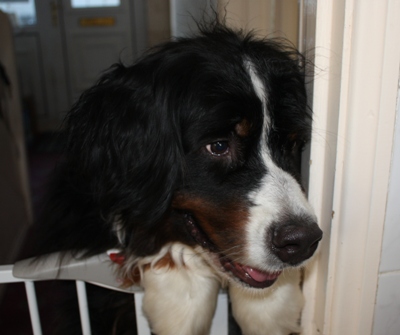 beautiful Janka, his niece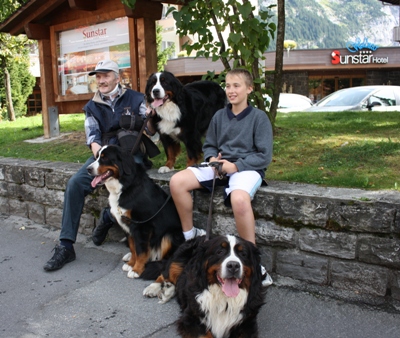 Elkie, Freya and Geilo in Grindelwald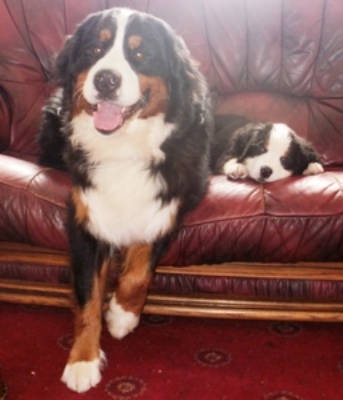 Geilo son Timba, the puppy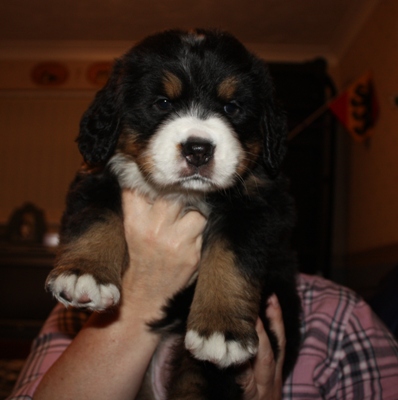 Skye, Kheno's sister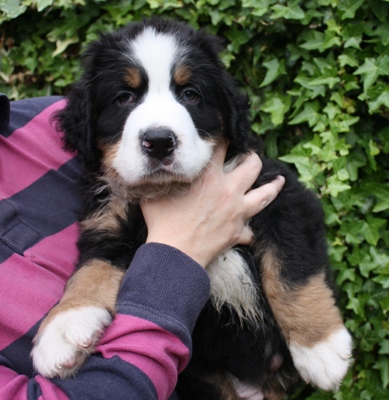 Odin, I think as a puppy, son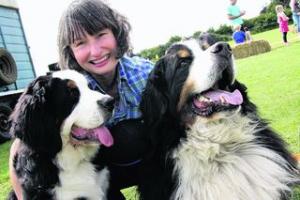 Lewis and Hughie, 2 sons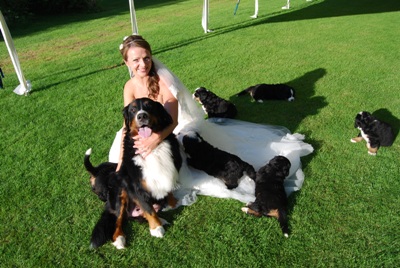 a litter of Geilo puppies at their Mom and Dads wedding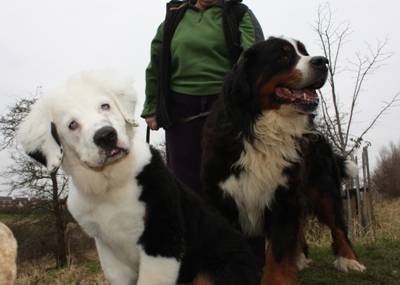 Zoe with her Dad
a Geilo daughter Chablis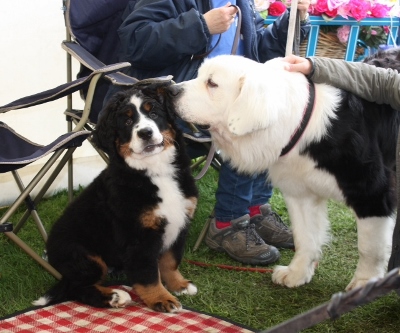 Zoe and Phina, 2 daughters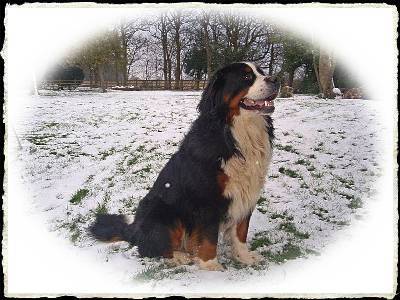 Zak, a son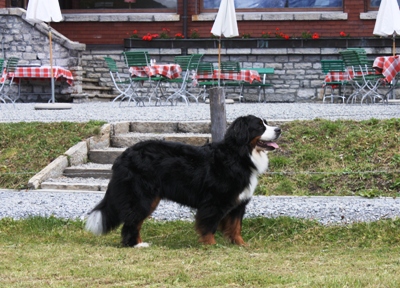 Elkie at Kleine Scheidegg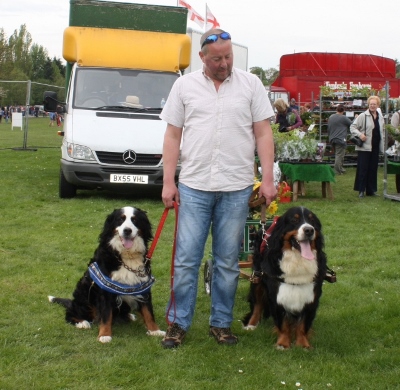 Freda and Mabel, 2 daughters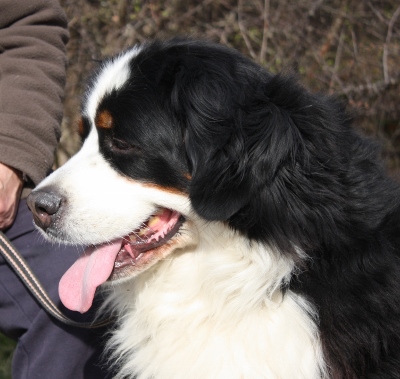 Ruby, daughter 4 years old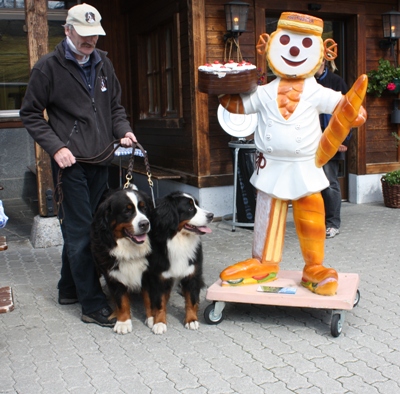 Geilo and Elkie in Switzerland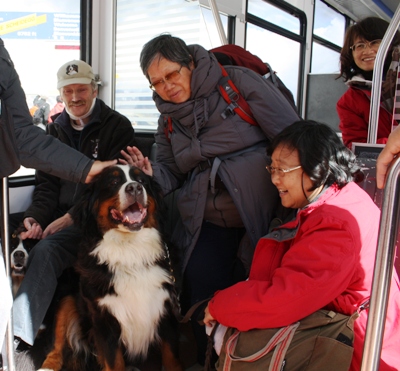 on the train in Switzerland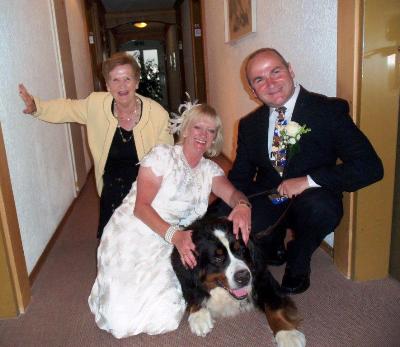 best man at a wedding in Grindelwald!!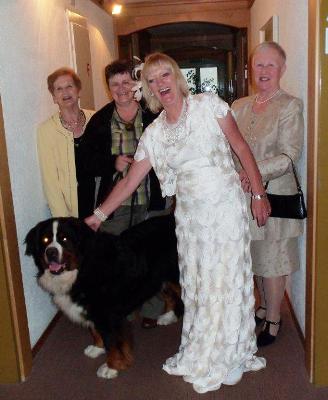 wedding in Hotel Derby, Grindelwald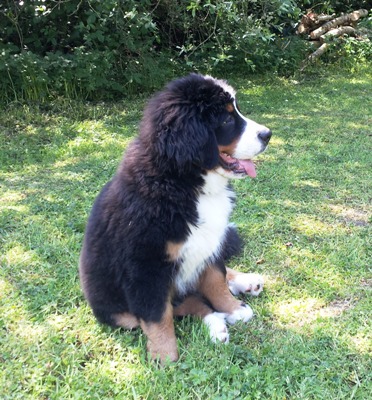 Monti, Kheno's brother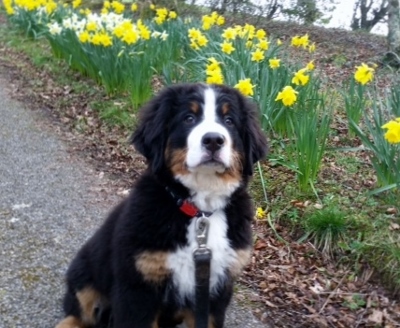 Targha, granddaughter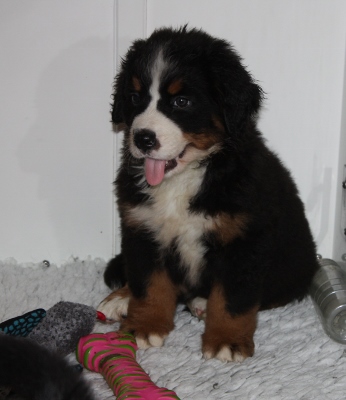 Elsa, granddaughter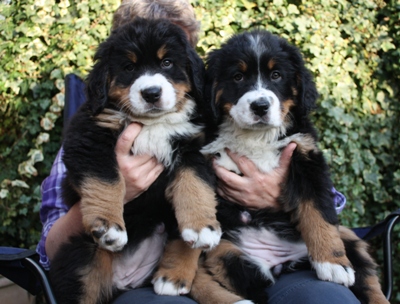 Skye and Khono 2 daughters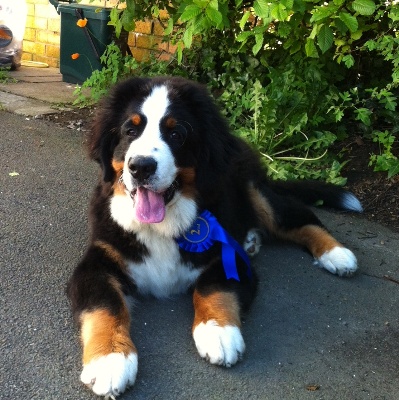 Sonny, Kheo and Khonos brother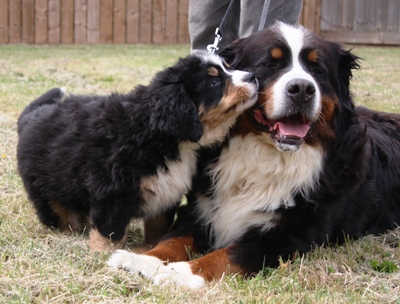 Love you Dad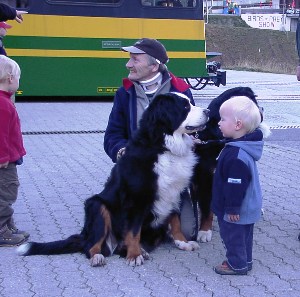 no relation, just one of oour favourite pictures of Madi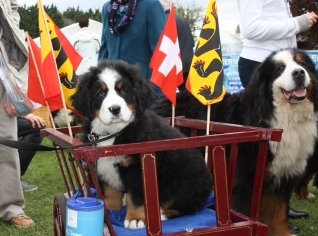 Rio, a grandson